Putrefy
Death Metal / Co. Antrim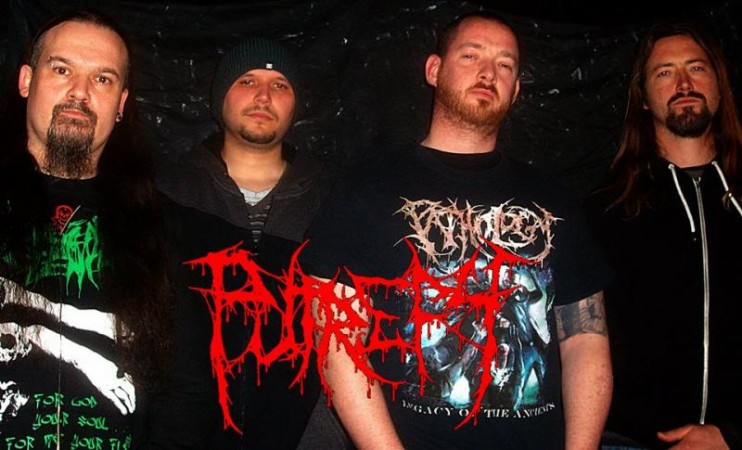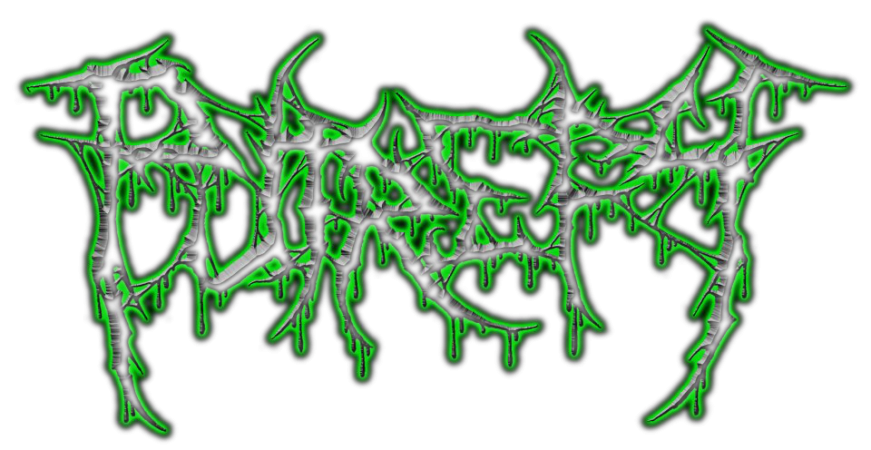 Links
PUTREFY have been slogging it through the underground scene for over 20 years. They've released a plethora of demos, promos, splits, EP's, and albums down through the years. A stable line-up has proved to be the biggest drawback for the band with drummer Jason McLaughlin being the only constant throughout and Connor Brown being in the band since around 2002.
PUTREFY have gigged all over the country along side hordes of Irish bands, have also supported many great international acts such as SUFFOCATION, ENTOMBED, VOMITORY G.B.H., etc… and have played various international Metal Festivals including Obscene Extreme 2003 (CZE), Day Of Darkness 2004 & 2007 (IRL), Central Illinois Metalfest 2004 (USA), NRW Deathfest 2007 (GER), Chaos Emergente Open Air 2008 (POR) and the London Deathfest 2005 & 2010 (UK).
Their latest 'Knelt before the Sarcophagus of Humanity' due was released in late 2014. And in a shock move just weeks before the albums physical release, Brown, Rankin and Duffy all quit the band to form their own group called ONCOLOGY, leaving founding member McLaughlin as the sole remaining member.
Members (Current)
Jason McLaughlin - Drums (1992-present)
Jeff McMullan - Guitars (1992-1995, 2014-present)
Jude McIlwaine - Guitars (2016-present)
Jake Martin - Bass (2016-present)
Members (Former)
Ross Duffy - Bass
Matthew Hill - Bass
Jamie Thompson - Bass
Beaver - Bass
Mark - Bass
Geoff - Guitars
Alan Gill - Guitars
Connor Brown - Vocals/Guitars
Frank Calwell - Vocals
Dave Samuel - Vocals
Jason Barriskill [R.I.P. 2010] - Vocals
Chuck - Vocals
Aaron Scilley - Guitars
Mark Loughran - Guitars
Ricky Henry - Guitars
Nel - Guitars
Aaron Rankin - Guitars