Procession Of Spectres
Atmospheric Black Metal / Co. Cork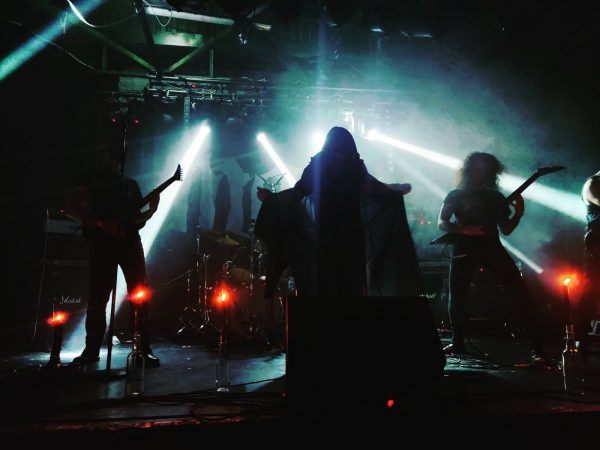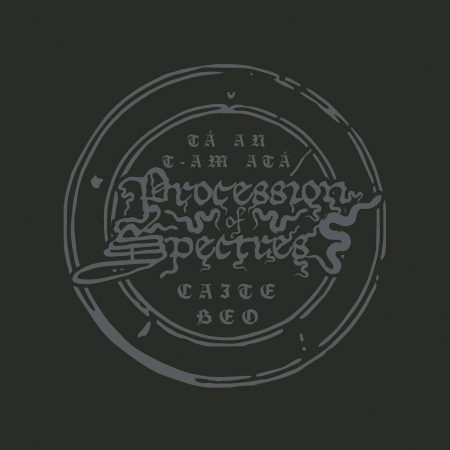 Links
Initially a bit of a side project, PROCESSION OF SPECTRES is an atmospheric black metal project by Marc O'Grady (SOOTHSAYER, DAYS OF NIGHT) from 2011, influenced by the likes of ALCEST, WITTR, DRUDKH and XASTHUR. All music was performed by O'Grady, with added contributions from his SOOTHSAYER and DAYS OF NIGHT bandmate Liam Hughes and Alex Hayes from PARTHOLÓN and THE MAGNAPINNA. Originally there were three parts planned to the demo, but time and other commitments meant only two were completed. These tracks were released online for free download at the time, but were released on a limited split tape with INDRID COLD, an ambient noise project by Hughes, in 2015.
After it's release the project into hibernation in favour of both members other bands and projects. Namely, SOOTHSAYER, DEMETER, CORR MHÓNA, BODYDRINKERS and MERCURIAL. Flash forward to 2019 and there has been a resurgence in darker and more malevolent bands on the local Cork scene. The perfect time for O'Grady and Hughes to exhume PROCESSION OF SPECTRES, this time with a full line-up of seasoned Cork metal natives on board consisting of a CORR MHÓNA's Paul & Steve Quinn on guitars and bass with former WITCHHAMMER and BELINUS drummer Steve O'Connell.
The band finally made their live debut on Friday 13th May, 2022 in Dolan's Warehouse where the opened for Polish black metallers MGLA.
Genres
Atmospheric Black Metal, Black Metal
Members (Current)
Marc O'Grady - Guitars
Líam Hughes - Vocals
Steve Quinn - Guitars
Paul Quinn - Bass
Steve O'Connell - Drums
Members (Former)
Alex Hayes - Drum Programming