Zealot Cult
Death Metal / Co. Limerick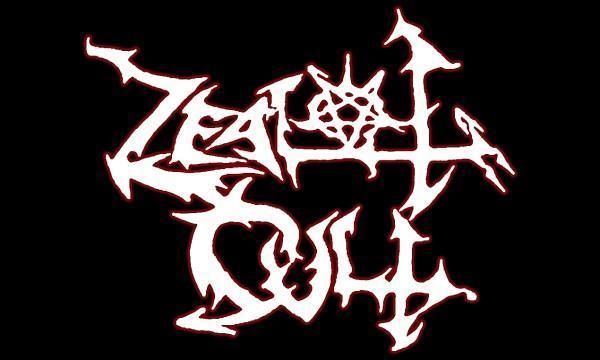 Links
ZEALOT CULT formed in late 2008 from the remains of two previous Limerick based bands THE SWARM and VICTIM-X. Brutally savage Death Metal is the order of the day and with their eponymous debut EP released last year, they certainly do an excellent job at pummeling your senses into complete submission. A truly devastating EP and easily one of the best metal releases to come from Ireland.
Physical copies of the 2010 "Zealot Cult" EP sold out pretty quickly but the decent sorts that they are have made it available for FREE download. Download it! Brace yourself! Then press 'Play'…!!! They also have exclusive tracks featured on both Vol.1 and Vol.2 of the 'Metal After Mass' compilation albums, also available below.
2016 saw the band make their long-awaited return to the scene with the short and brutal "Karmenian Crypt" EP, which quickly garnered heaps of praise and piqued the interests of Swedish label Blood Harvest Records who quickly signed ZEALOT CULT and re-issued "Karmenian Crypt" on 12″ vinyl. The band are currently preparing material for their first full-length album, which will also be released through Blood Harvest.
Members (Current)
Jay Quigely - Guitars/Vokills
Mick Carey - Guitars
Alan Lee - Bass
Declan Malone - Drums