Karmenian Crypt by Zealot Cult (Brutal Death Metal, 2016)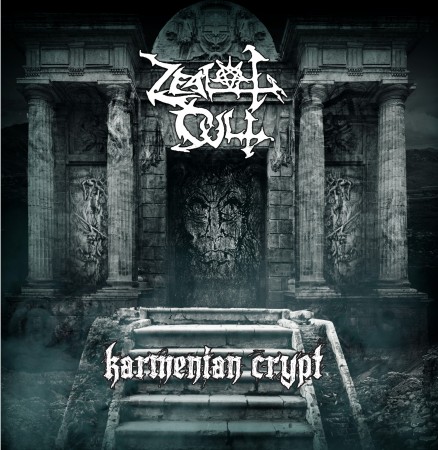 We're currently working on restoring the stream for this release. Please check back soon.
TRACK LISTING ;
1. Karmenian Crypt
2. Eternal Winter
3. Suffocation Of The Mind
Recorded by Ciaran Culhane at Bowman St.
Artwork and Layout by Ken Coleman.
Jay Quigely – Guitars/Vokills
Mick Carey – Guitars
Alan Lee – Bass
Declan Malone – Drums