Stereo Nasty
Classic Heavy Metal / Co. Kildare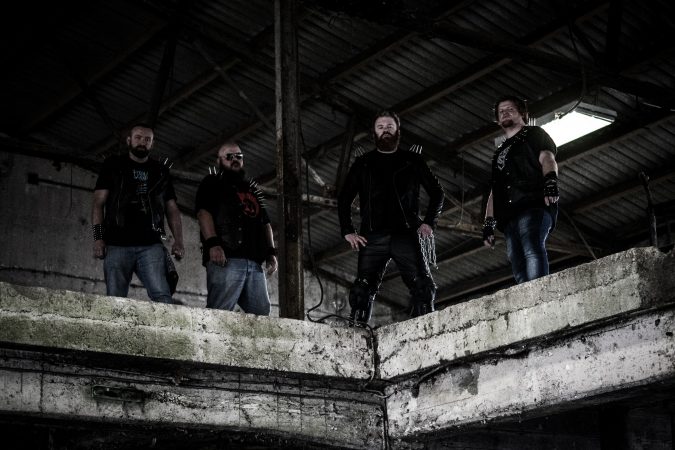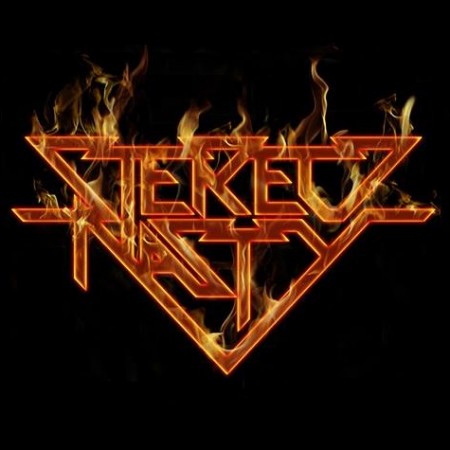 Links
STEREO NASTY are an old school Heavy Metal band from Carlow/Kildare who initially just consisted of it's two founding members, Adrian Foley and Mick Mahon, who wrote and recorded the bands three song demo in early 2014. They wield a deadly classic 80's inspired style of metal… Priest, Crüe, Kiss and more recently Steel Panther (although Stereo Nasty are deadly serious) all come to mind. A classic 80's retro vibe simply oozes out of every riff and note played and the music is perfectly crafted as an homage to the heroes of Classic Metal.
A full line-up was quickly assembled with Fran Moran on drums and Rud Holohan on bass. STEREO NASTY have gone from strength to strength during 2016, which saw the band gigging and touring all across Europe since the release of their amazing debut album "Nasty By Nature". And they show no signs of easing off the accelerator any time soon.
The bands second album "Twisting The Blade" was released during the Summer of 2017 with CD and LP versions coming out through Stormspell Records and Diabolical Might Records.
Genres
Classic Heavy Metal, Heavy Metal
Members (Current)
Mick Mahon - Vocals
Adrian Foley - Guitars
Derek 'Rud' Holohan - Bass
Fran Moran - Drums