Sonus Mortis
Atmospheric Black Metal / Co. Dublin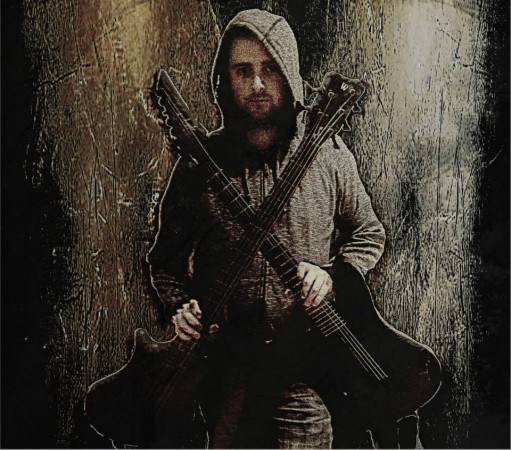 Links
SONUS MORTIS is a new one-man project from former VALEDICTION bassist, Kevin Byrne, with the music focusing mainly on death metal with some symphonic/doom/atmospheric elements.
A full length debut album "Propaganda Dream Sequence" was released on the 10th of March 2014 on bandcamp/bigcartel featuring 11 tracks (+ 2 bonus digital tracks) featuring over 60 minutes work of music. The album has been well received and orders have gone out to Italy, Austria, USA, Germany, Japan, Ireland, UK, Switzerland and Russia.
Many more albums have followed since…
"War Prophecy" in 2015. "Hail The Tragedies Of Man" (originally intended to be an EP) in 2016. "Hold This Mortal Coil" in 2020. "Past Lives" in 2021. "Collapse The Mountain" in 2022. And the upcoming "Of Red Barren Earth" to be released this coming October 2023.
Genres
Atmospheric Black Metal, Doom Metal, Melodic Death
Members (Current)
Kevin Byrne - Guitar / Bass / Vocals / Drums / Keys / Synths / Programming