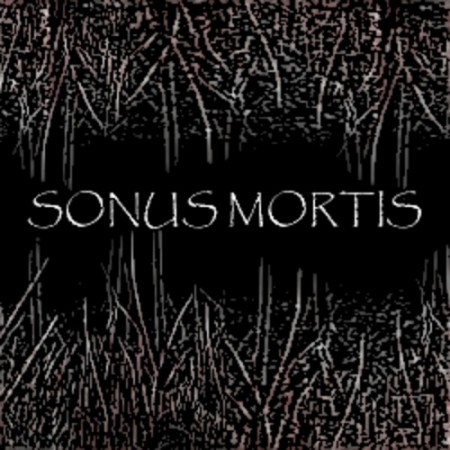 We're currently working on restoring the stream for this release. Please check back soon.
TRACK LISTING:
1. A Pale Reflection
2. Harbinger Of Doom
3. In The River Mist
BUY/DOWNLOAD:  Bandcamp
Recorded on the 10th May, 7th & 20 July in Trackmix Studios with Michael Richards.
Kevin Byrne – Guitar/Bass/Vocals/Drums/Keys/synths/Programming
Editor Notes:
'A Pale Reflection' was his first recording made in mid-2013 at Dublin's Trackmix Studios with Michael Richards. An 11 minute beast of a track and is the first of three to be recorded and released online for the project's first 'Demo 2013'.
The track sounds absolutely huge, given that all the guitar/bass/vocals/keys/synths were recorded by Kevin himself, with drums being a combination of programmed and live. There's equal measures Black/Death/Doom in the pot, all complimented with excellently placed keys/synths/samples. If this one track is anything to go by, then I for one can't wait to hear more…!!! Second track, 'Harbinger Of Doom' was recorded and release at the beginning of July. Shorter and more aggressive than 'A Pale Reflection' and equally as killer… The final demo track 'In The River Mist' was released online just before the end of July…!!!
Fantastic demo! Do yourselves a favour and check it out!