Electric Taurus
Doom Metal / Co. Dublin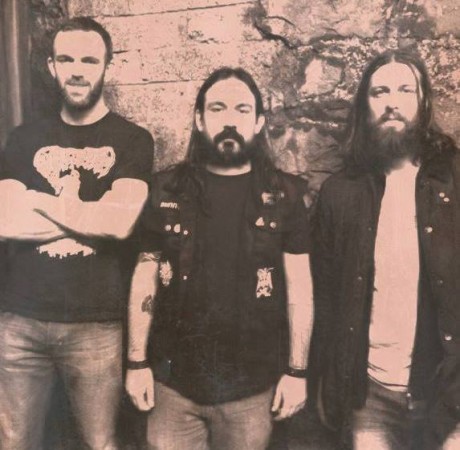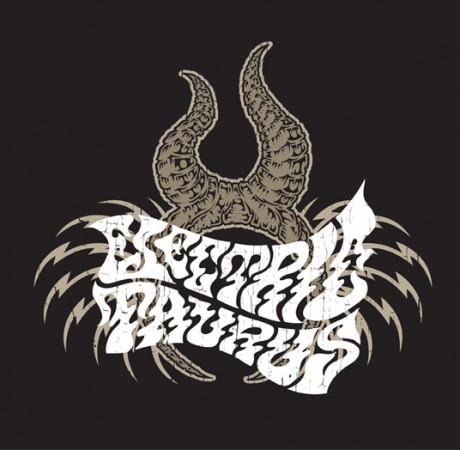 Links
Electric Taurus formed in 2010 as a recording project by Matt and Rob before evolving into a full gigging band. After various member changes throughout 2010/2011, the line up settled down with Mauro Frison (Alternative 4) on the drum stool. However! In April 2011 Rob left the band to move to England.
Over the next 4 months, Matt and Mauro kept on writing songs as a duo and came up with a totally new set of gloomier and doomier songs. James Lynch stood in on bass for a time and was eventually announced as the bands full-time bassist. Matt then took up vocal duties and this formation started the recording of their first E.P. And in May 2012, Electric Taurus was then offered a record deal for their first album by Italian indie label Moonlight Records. The album 'Veneralia' was recorded in July and released leter that year.
The band is heavily influenced by both the giants of the 60s and 70s (Black Sabbath, Hendrix, The Who, Led Zeppelin, Cream, Deep Purple) and the underground bands of the same era (Buffalo, Leaf Hound, Iron Claw, Primevil, Hard Stuff, Captain Beyond). All this retro fuzz music is then blended with the 90s Monster Magnet, Sleep, Soundgarden, Kyuss, Electric Wizard and Orange Goblin. A strong blend of '70 Heavy Blues with Doom and Stoner influences, tied up by stage improvistation.
Genres
Doom Metal, Stoner Doom
Members (Current)
Matt Cascianni - Guitars / Vocals
Mauro Frison - Drums
James Lynch - Bass
Members (Former)
Rob Sherry - Bass / Vocals