Live At The Siege Of Limerick... Earrach 2015 by Electric Taurus (Doom Metal, 2015)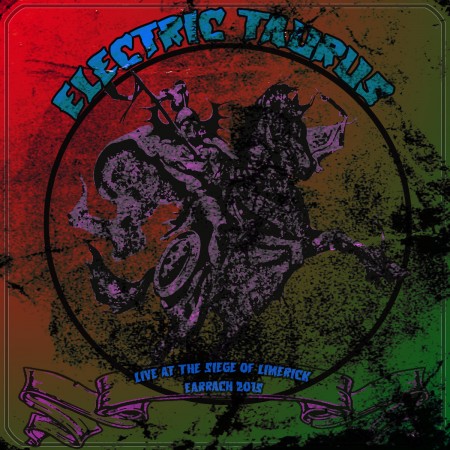 We're currently working on restoring the stream for this release. Please check back soon.
TRACK LISTING ;
1. Two Gods/Caput Algol
2. Prelude To The Madness
3. Ancient Evil
4. Riders
5 Vessel Of The Damned
6. Mescalina/If/At The Edge Of The Earth
====================================
Room recording provided by John O'Brien of the Irish-Metal Archive.
Thanks Tall John and Ciaran Culhane for having us again at the Siege.
Free download!!!!!!