Theories Divide
Metalcore / Co. Dublin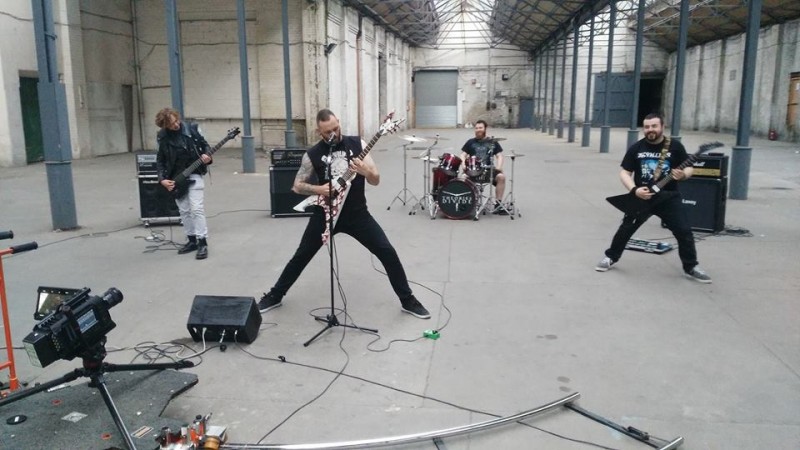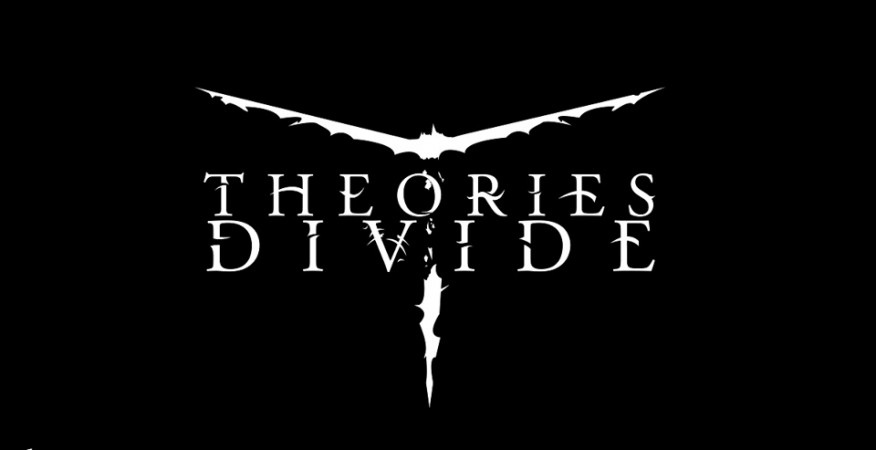 Links
Editor Notes:
4 piece Heavy Metal band based in Dublin.
Aggression, melody and groove fused into a core of pure heavy metal riffs and catchy choruses.
OFFICIAL BIOGRAPHY…
THEORIES DIVIDE was born when Garreth Quinn (vocals) and Garrett Muldowney (drums) came together with some other friends as early as 2010 and decided to start writing some music. For some years the band gigged around the Dublin scene with some members having to leave and be replaced along the way.
Current guitar player Leigh Ferguson was added in 2013 and has been a staple of the band's continually evolving sound ever since. The most recent addition to the band is bass player Cian o Riain. A former fan of THEORIES DIVIDE, Cian jumped at the chance when he heard the band were auditioning for a new bass player and impressed with his skills and dedication to music. The band has been going strong since he joined.
The band released an EP "Revolutions" in early 2013 and more recently in 2014 a single named "Reborn". All music available for listening on Spotify and up for free download on Bandcamp.
in 2014 the band came second in the Metal 2 the Masses tournament trying to get a spot on the New Blood stage at Bloodstock, making their way through many heats to the final and securing the crowd vote on the night but unfortunately were not selected to play the festival. In 2015 the band made it to the finals of the competition once again, holding their place near the top of the Dublin underground scene and securing the crowd's vote for the second year in a row but once again unfortunately falling short of the New Blood stage spot.
The band have played in various locations all around Ireland including Waterford, Cork and Belfast as well as travelling to the UK for small gigs, but would like to make a UK tour a reality in the near future. The band are always looking to expand throughout Ireland and most certainly beyond to the UK, mainland Europe and eventually the world.
---
"For us music is about brotherhood and commonality with people you don't know or have never met, there is such a sense of community within the metal fandom and we are absolutely thrilled to be a part of it. Our goal is to immerse ourselves in metal and take our music around the world, playing shows, seeing new and amazing bands and making that how we live our lives. We are proud members of the Irish metal community and want to show the world what Ireland has on offer in the way of heavy metal."


Currently available for bookings in Ireland, the UK and beyond.
Get in contact at: [email protected]
Genres
Metalcore, Thrash Metal
Members (Current)
Garreth Quinn - Guitar/Vocals
Leigh Ferguson - Guitar
Cian O Riain - Bass
Garrett Muldowney - Drums