Partholón
Post Rock/Metal / Co. Cork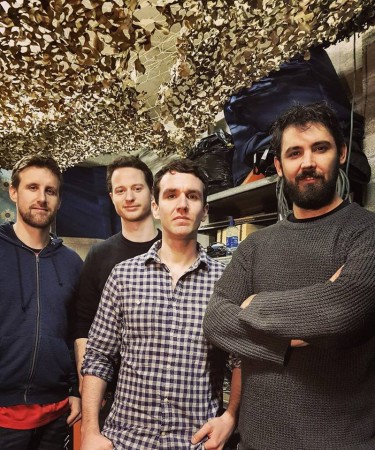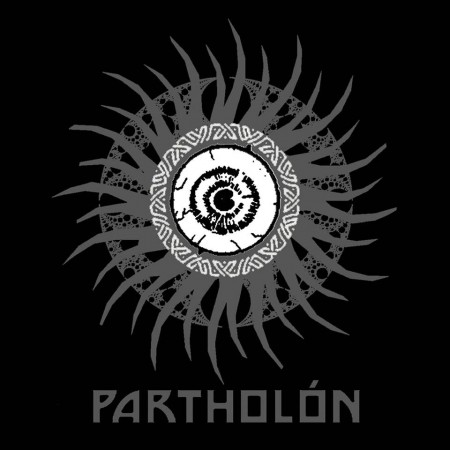 Links
Editor Notes:
After the winding-up of the legendary doom/sludge crew FIVE WILL DIE… core members Daniel Howard, Alex Hayes and Alan Setter with the addition of INCISER bassist and frontman Dillon Bean, kept their creative torch lit by taking things in a slightly different post metal direction.
They spent all of 2015 and early 2016 readying themselves and spent the last few months getting their their debut "Follow Me Through Body" EP in order, which has been recorded with Shaun Cadogan at Last Light Recordings and mastering outsourced to one Magnus Lindberg from the mighty CULT OF LUNA, which should give you some idea of what the band are sonically aiming for.
The first track from the EP was released digitally through the bands online sites on Sunday the 18th September with the full release expected beforethe end of October 2016. On stage is where the band are truly at their best, though. So if presented with the opportunity, get out and catch the band live.
Official Biography…
Dissonant progressive sludge from the south coast of Ireland.
"Partholón is based on a semi fictional character represented in Irish history & mythology. He is said to have spearheaded the second settlement of Ireland (Muintir Partholóin). He engaged in the first battle on Irish soil against the Fomorians, whom he defeated. His settlement is said to have embraced change and prospered for many years. He killed both his wifes dog & lover after tasting him on her lips. The settlement was eventually said to be decimated by plague inside a single week. No God, just life, and then, Death."
Genres
Post Rock/Metal, Sludge Metal
Members (Current)
Daniel Howard - Guitar/Vocals
Cian O'Callaghan - Guitars
Alan J. Setter - Drums
James Coady - Bass
Members (Former)
Alex Hayes - Guitars
Ryan Coughlan - Guitars [live]
Dillon Bean - Bass