Mother Mooch
Blues Rock / Co. Dublin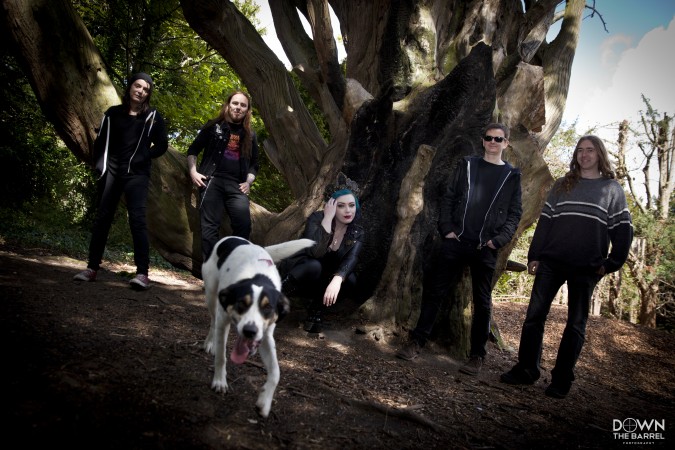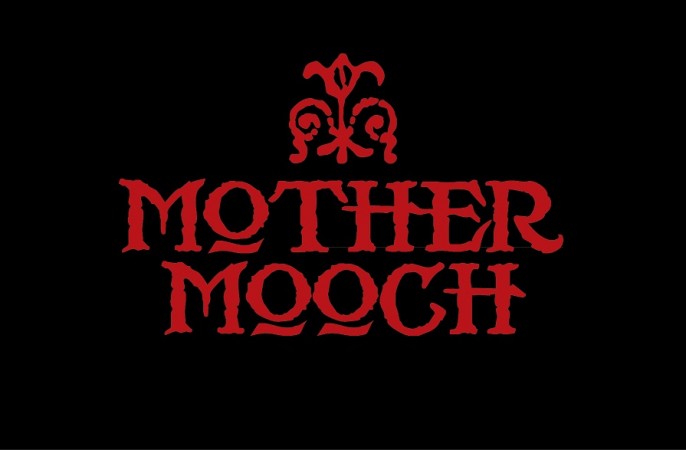 Links
Official MOTHER MOOCH biography…
Mother Mooch are a band from Dublin who play a mix of Psych, Desert Rock, Blues, Grunge, Punk and Stoner Rock given a trippy modern makeover. Their name derives from a misheard lyric in Black Sabbath's Symptom of The Universe.
Their debut EP "Preludes", released in March 2015 began attracting fans from around the globe and brought them to the attention of national and international music media. Their fully self produced debut album "Nocturnes" was released on Friday 13th November 2015 and has received glowing reviews at home in Ireland and throughout the international heavy underground. Songs from the album have featured on radio stations, websites, blogs, podcasts and youtube channels throughout Ireland, Europe and the US.
A vinyl release of "Nocturnes" will be issued through German Stoner/Psych label Krauted Mind Records in September 2016.
Genres
Blues Rock, Fuzz/Desert Rock, Rock, Stoner Rock
Members (Current)
Chloë Ní Dhúada - Vocals
Sid Daly - Guitar / Vocals
Eric 'Farl' Farrell - Guitar
Léon O'Gríoffa - Bass
Danni Nolan - Drums
Members (Former)
Mateusz Gwisdowski - Drums
Colm Culhane - Bass
John O'Donoghue - Bass
Barry Hayden - Bass