The Emptied Wastes by GOURD (Doom Metal, 2020)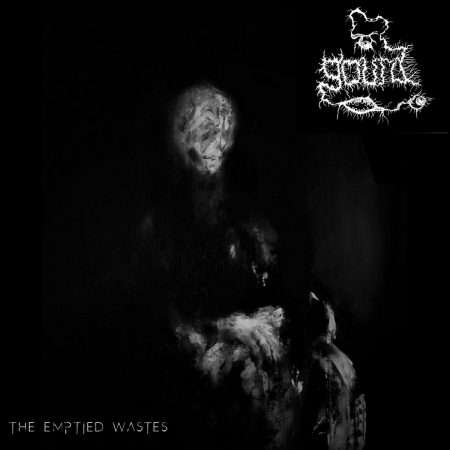 We're currently working on restoring the stream for this release. Please check back soon.
Editor Notes:
GOURD are an audio/visual experimental metal duo, taking influence from a wide variety of styles in the extreme underground. Their debut album combines elements of harsh noise, doom metal, and dark ambient through an industrial prism to create an unhinged nightmare of sound. A crushing, claustrophobic, extremely unique, if somewhat challenging, listening experience.
Join us as we travel "The Emptied Wastes"… released on Limited Edition CD (limited to 50) as well as Digital Download through Cursed Monk Records.
Pre-order information can be found here: https://cursedmonk.bandcamp.com/album/the-emptied-wastes