Six Down
Sludge Metal / Co. Galway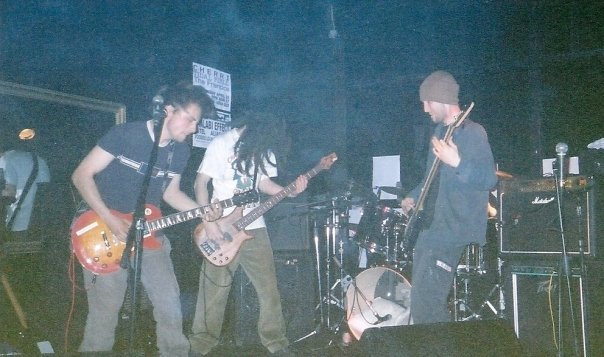 Links
Galway based Sludge Metal outfit active in the early Naughties.
Released two demos/EP's in in their short run. "Syndrome" in 2000 and "Empires Collapse" the following year in 2001.
Interesting to not that the band featured two bass players…
Ray Keenaghan would also go on to play in various other bands and projects such as WRECK OF THE HESPERUS, FANG, BENEATH THE SOD, SIGOURNEY and GOURD.
Members (Current)
Sam Garnsworthy - Vocals/Guitar
Anthony Dowling - Bass
Alan Kipling - Bass
Raymond Keenaghan - Drums