Creed
Death Metal / Co. Offaly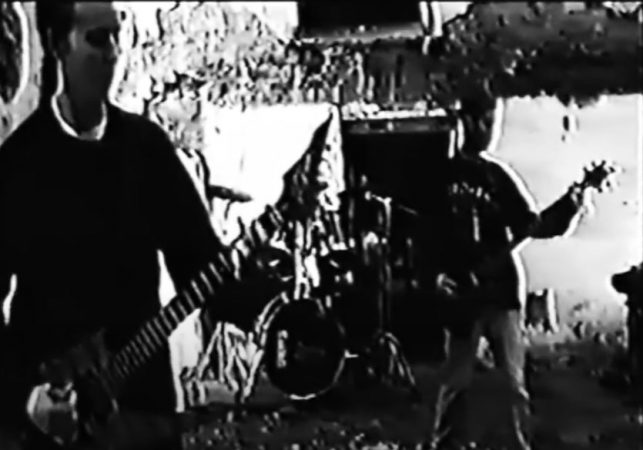 Links
Editor Notes:
Thanks a million to Ray Keenaghan for passing on his old bands demos to share on the Archive.
CREED were a 3 piece metal band formed in 1994 and based in Banagher, Co. Offaly. They recorded 2 demos in Sonic studios in Dublin… "Torsion" in 1995 and "One by One" in 1996. Both demos had songs featured on the 2FM Metal Show with John Kenny. The band briefly changed their name to UNGODLY RAGE after he American CREED became popular, but it was short lived as they broke up soon after.
Drummer Ray Keenaghan would also go on to play in various other bands and projects such as WRECK OF THE HESPERUS, FANG, BENEATH THE SOD, SIGOURNEY and GOURD.
Genres
Death Metal, Sludge Metal
Members (Current)
Mark Sullivan - Guitar/Vocals
Colm Drew - Bass
Ray Keenaghan - Drums