Warpath
Death Metal / Co. Dublin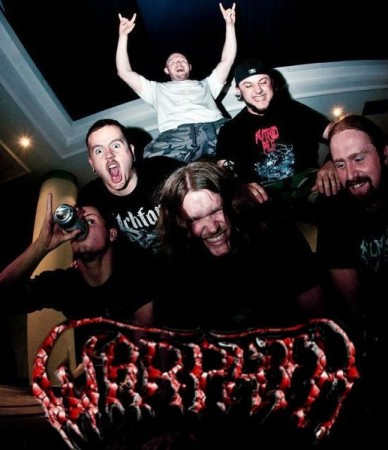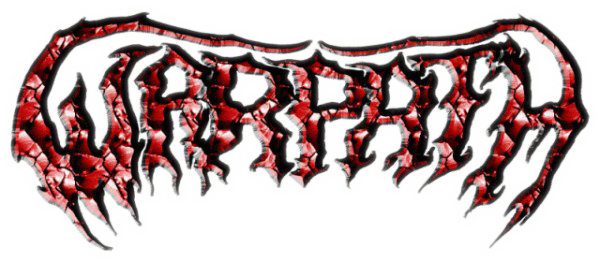 Links
WARPATH are a 5-piece Death Metal band from Dublin, Ireland.
They released their debut album 'Gorefare' in 2007 on Irish label Underground Movement, that saw them land support slots with CANNIBAL CORPSE, OBITUARY, MALEVOLENT CREATION, VADER, NAPALM DEATH, NECROPHAGIST, CEREBRAL BORE and others. They played festivals such as Obscene Extreme 2010, Way of Darkness 2009, Cork Winterfest and recently headlined the Siege of Limerick Festival in Ireland. They have also toured with LIVIDITY and REQUIEM across Europe in countries such as Germany, Holland, Switzerland, Austria, Italy, Poland and Slovakia. From this tour came the live split CD 'Alive & Split Open' with gore legends LIVIDITY which was also released by Underground Movement.
They released their second album 'Malevolent Reprisal' at the end of 2010 which has recieved great reviews from magazines such as Metal Hammer (8/10), Terrorizer (8/10), Zero Tolerance (5.5/6) and also E-zines, Brutalism.com (5/5) and Pavillion666 (7/10). They are currently writing material for their third album and plan on touring as many countries as possible.
Members (Current)
Darren Keogh - Vocals
Joe Merriman - Guitars
Karl Mulraney - Guitars
Mark Brophy - Bass
Dario Di Ruzza - Drums
Members (Former)
Eoin Broughal - Vocals
Eoin Dunne - Guitars
Rowan O'Neill - Guitars
Rowan O'Neill - Guitars
Graham Dunne - Drums