Sectile
Progressive / Co. Dublin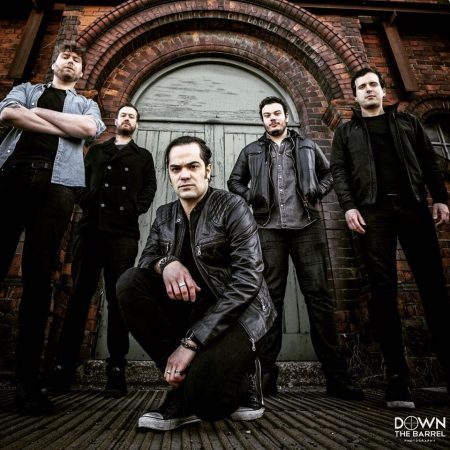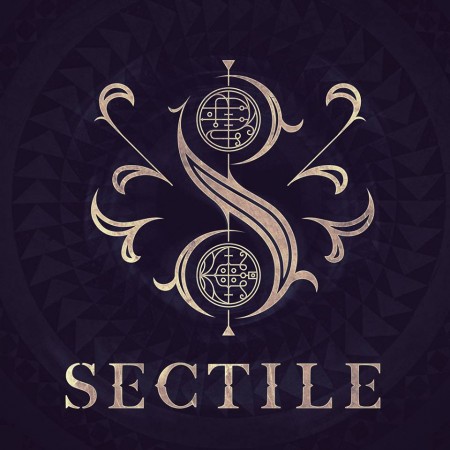 Links
Sectile are a five-piece progressive metal band from Dublin, Ireland. Drawing inspiration from a medley of different musical backgrounds, the classics up to contemporary metal.
The band was officially formed in November 2016 but it started a few months prior as an online collaboration between Mark O'Reilly (guitar), Cormac Hennigan (bass) and singer/lyricist Gabriel Gaba, whom they found online. Before long the trio realized that the affinity of their collective musical interest was not to be taken lightly. After recruiting Zachary Newman for drum duties the project gained a life of its own and evolved into an ambitious soon-to-be live band. Second axeman Daniel Boyce was brought in soon after, eventually being replaced by guitarist Michael Sheridan in 2017.
Sectile's prologue quickly became intertwined with the Irish edition of the 'Metal 2 The Masses', as decisions upon the band's name, the recording and launch of their first demo song 'A Fool's Reward' were motivated by the event's sign-up deadline. The band played their first gig in the legendary Dublin metal bar, Fibber Magees, on a Thursday night. Ten days later, their second-ever gig in M2TM. From seemingly out of nowhere the band made it to the final, receiving abundantly positive reviews in the process.
Sectile spent a good part of 2017 recording their self-titled 4-song debut EP, which was released in November of that year to a positive reception, receiving coverage in HotPress and Metal Ireland, as well as being featured on radio stations across Ireland and the UK.
After some notable gigs throughout the year to follow, including renowned Irish metal festival the 'Siege of Limerick' on April 2018 and two finals of Metal2TheMasses, the single 'The Hunt' was launched in October 2018 to indicate a shift towards a more progressive musical direction that would be the basis of a full-length album.
2019 saw the addition of Marcelo Varge taking over the vacated spot left by Michael Sheridan.
Members (Current)
Mark O'Reilly - Guitar
Cormac Hennigan - Bass
Gabriel Gaba - Vocals
Zachary Newman - Drums
Marcelo Varge - Guitar
Members (Former)
Daniel Boyce - Guitar
Michael Sheridan - Guitar