Jenova
Death Metal / Co. Dublin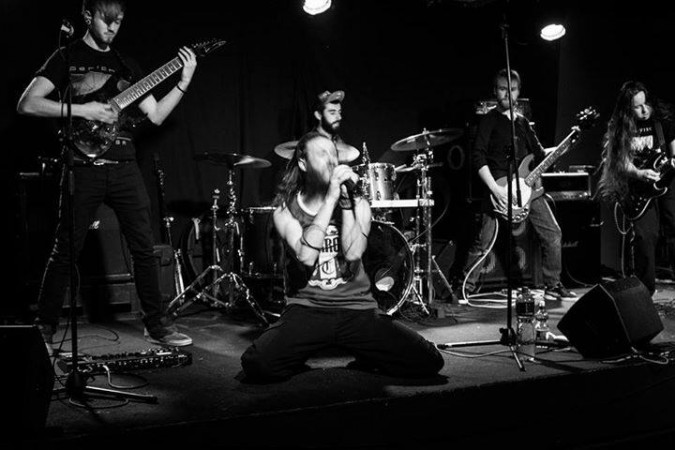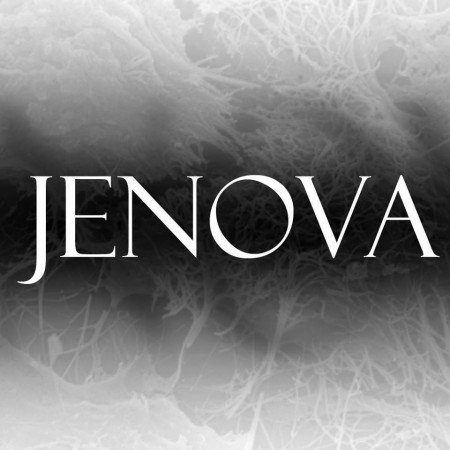 Links
Editor Notes:
JENOVA are a death metal band hailing from Dublin.
The band released a couple of killer demo tracks, 'New Era' and 'No Clean Hands' streaming online (check out the release below). They made their live debut opening for BREED THE KILLERS at their album launch on Saturday the 21st November at On The Rox. And in August 2016 they released their first single "Nail The Eye".
August 2017 saw the band release their debut EP, "The More Yo Know, The More You Sleep".
Members (Current)
Brian Harrington - Vocals
David Mooney - Bass
Dylan Kennedy - Guitar
Marco Persechini - Drums