Horrenda
Black Metal / Co. Dublin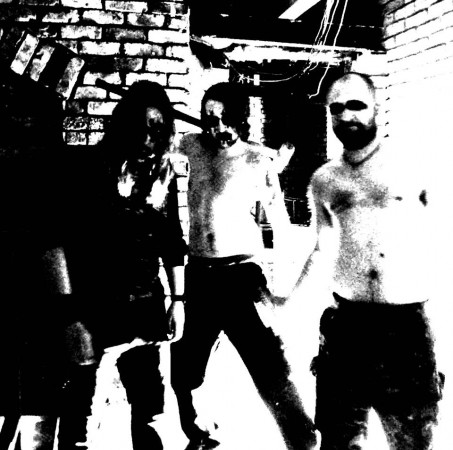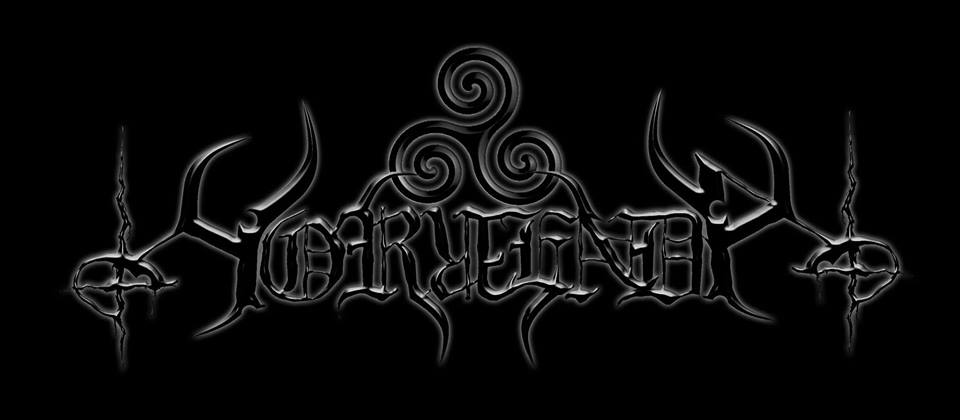 Links
HORRENDA is an Irish experimental black metal solo project of Darragh "Outis" O'Connor. HORRENDA also performs as a full band and works with a number of different musicians. The project is rooted in the sound and feel of second wave Norwegian black metal but also embraces SDBM and death metal elements.
Darragh set up HORRENDA after his spilt with THEORIES DIVIDE in 2015, but while still playing with AXIAL SYMMETRY and SAINT SLAUGHTER. A lot of the material was written during Darragh's time in THEORIES DIVIDE but recorded in the summer of 2015. The early tracks document the depression felt by O'Connor and negative personal experience felt while in that band. Other topics that are covered by HORRENDA are… Irish mythology, identity, battles with suicidal depression, politics, Roman history and Horror movies. The best of the demos and other material produced by Darragh along with collaborations with other musicians are collected from time to time and are made into EPs. This is the source for the material played live.
Darragh plays bass, guitars, keys and does the vocals on the first two EP tracks. However, the project found a drummer in Daragh "Créachta" Kenny (MORALITY, SVET KANT).  And later, Stephen "Kegmeister Maximus" Roche and Max "Urât" Bevan (EMETOPHILE and KOMANA) joined on guitars. With AXIAL SYMMETRY's Gavin Doyle also contributing liver guitars.
In September 2015, Darragh released the HORRENDA project's first two releases "Ecthra" and "Bellum Civile". This double release explores the personal and musical life of O'Connor while tackling geo-political and cultural issues. Very shortly after these releases dropped on Bandcamp, HORRENDA were asked to be a part of the Wulfrune Worxwil/Vinland Wulf Warfield French label. Wulfrune Worxwil put out special cassette editions of  "Ecthra" and "Bellum Civile" in November 2015.
The line-up has been shift steadily, but it hasn't stopped the band from tipping away and releasing demos regularly.
Members (Current)
Darragh "Outis" O'Connor - Vocals/Keys/Synth/Bass/Guitars
Daniel K. "Cruxx" Heafy - Drums
Arron "Nomad" O'Shaughnessy - L.Vocals
Keith "Donn" Smith - Bass
Mark "Morrdok" O'Brien - Guitars
Members (Former)
Gavin Doyle - Guitars
Stephen "Kegmeister Maximus" Roche - Guitars
Danny "Fossegrimmen" Lee - Guitars
Max "Urât" Bevan - Guitars
Daragh "Créachta" Kenny - Drums