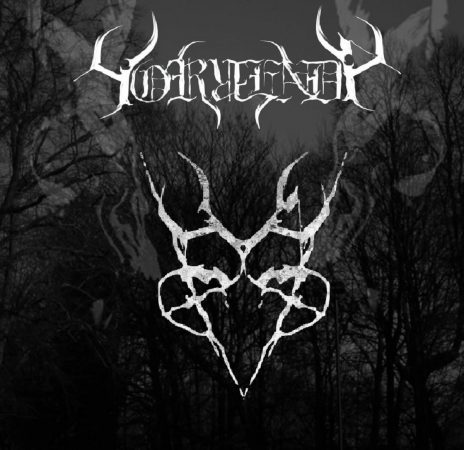 We're currently working on restoring the stream for this release. Please check back soon.
TRACK LISTING:
1. Balor
2. Nerve Gas
3. Doom Tranquility
4. Idolwood (Instrumental)
5. Shot at Dawn (Rehersal Track)
6. Freezing Moon (Mayhem Cover)
7. Scythe and the Hourglass (Demo)
8. NEWT(Morrdok Vox) 
Release Date: 1st May, 2020 
BUY/DOWNLOAD: Bandcamp  
This release is to give you a preview of the album via tracks that have released in some fashion or another.
It includes two of our singles, a track used in a recent Paranoid Beast Promotions compilation, a live track , a rehersal cover of Mayhem's Freezing Moon a demo and an alt mix of NEWT.