The Redrum Session (Live Bootleg) by Horrenda (Black Metal, 2016)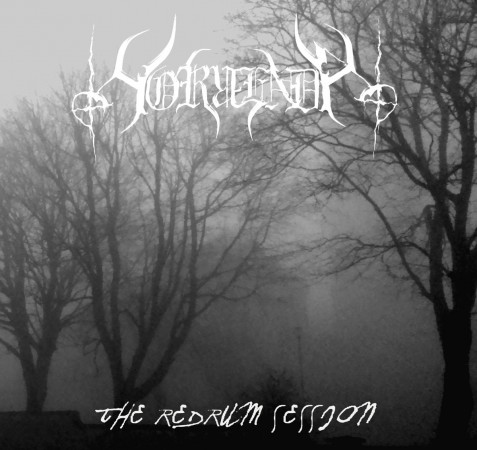 We're currently working on restoring the stream for this release. Please check back soon.
TRACK LISTING;
1. Isolation
2. Ríastrad
3. 16 Deadmen
4. Sluagh
5. EYE
6. Themidor
A live bootleg of Horrenda playing as a live band.
Recorded at Temple Lane Studios in Dublin, Ireland, 03-04-2016.
It features Outis, Nomad, Bas and Grim McGrim The Fovrth.
Outis – Guitar and vocals on 'Eye', 'Sluagh' and '16 Deadmen'
Nomad – Vocals
Bas – Drums
Grim McGrim The Fovrth – Bass