God Alone.
Post Rock/Metal / Co. Cork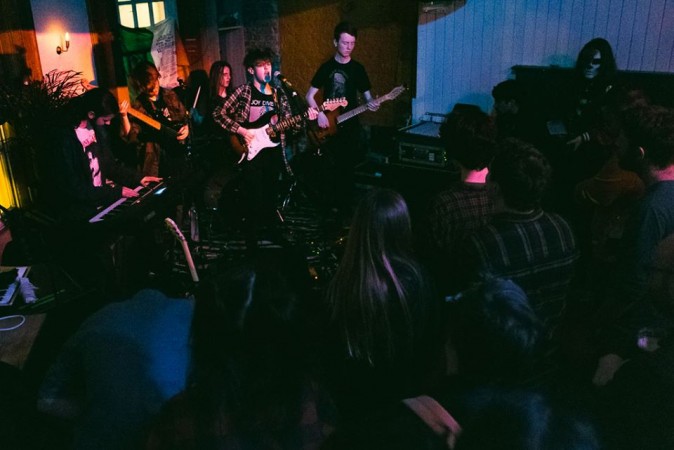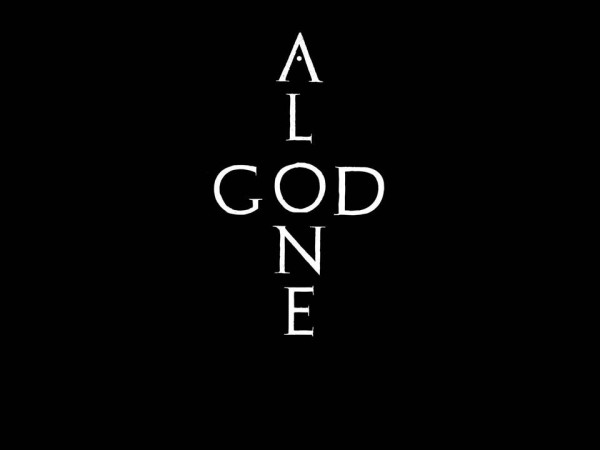 Links
Editor Notes:
Still a young band with members ages only 16 and 17, but going by their "INTIVIM" EP, they may prove to be a very exciting prospect indeed. One for fans of ALTAR OF PLAGUES, GODSPEED YOU! BLACK EMPEROR and SWANS.
Official Biography…
GOD ALONE. are a 5 piece Post Metal band from Cork, consisting of Jake O'Driscoll (Guitar/Vocals), Cian Mullane (Bass/Vocals), Seán Thompson (Guitar), Dylan Kelly (Keys) and Jack O'Hanlon (Drums). They combine the huge atmosphere of post metal and wretched black metal vocals with elements of drone​​. Their debut EP entitled "INTIVIM" was officially released on the 19th of August 2017. And their latest Single/Music Video 'Dagda' was released at the end of September 2018.
Members (Current)
Jake O'Driscoll - Guitar/Vocals
Cian Mullane - Bass/Vocals
Seán Thompson - Guitar
Dylan Kelly - Keys
Jack O'Hanlon - Drums
Members (Former)
Matt Corrigan - Synthesizer