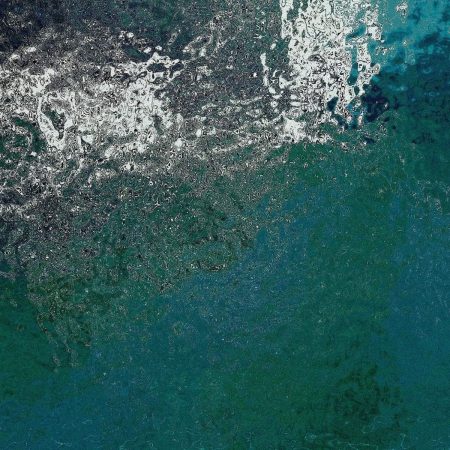 We're currently working on restoring the stream for this release. Please check back soon.
TRACK LISTING:
1. Dordán
2. Poll na mBrón
3. Dagda
4. Fómhar
5. Uilleann (prod by Carried by waves)
6. Láimhe
7. Cnoc na hAoine
Release Date: 16th December, 2018
BUY/DOWNLOAD: Bandcamp
Recorded and mixed by Ronan McCann at Groundfloor Studios Cork.
Mastered by Matthew Corrigan of Ghostking is Dead.
Jake O'Driscoll – Guitar/Vocals
Cian Mullane – Bass/Vocals
Jack O'Hanlon – Drums/Percussion/Vocals
Seán Thompson – Guitar
Dylan Kelly – Synthesizer