Emigra
Hardcore / Co. Cork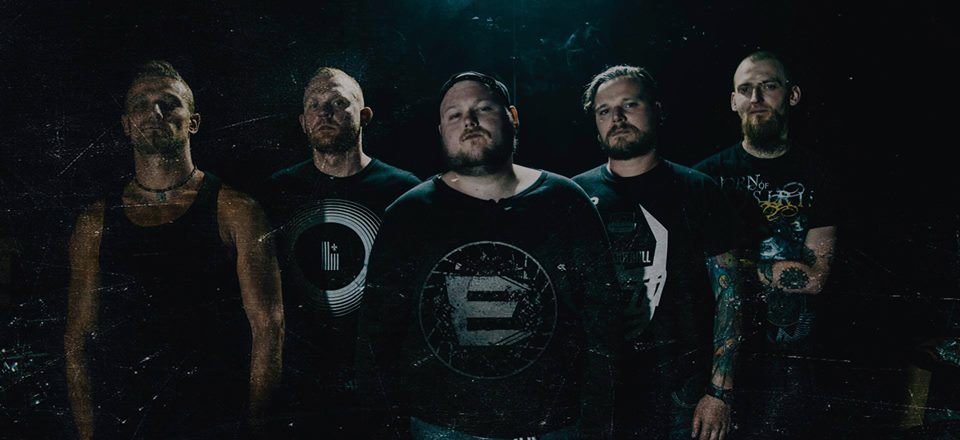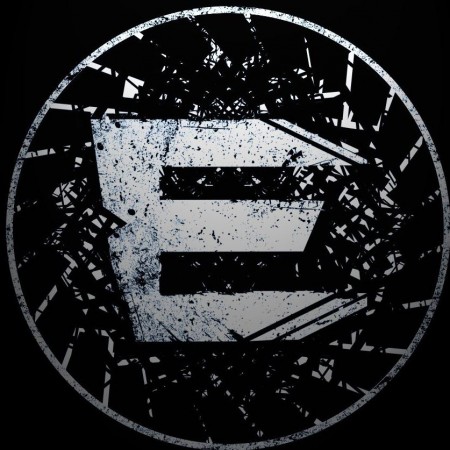 Links
A five-piece, multi-cultural hardcore/metal band from Cork. Comprised of core Polish members Tomasz Bożek (drums), Danek Danowski (Guitars) and Szymon Saługa (Lead Guitar), the original line-up included bassist Pawel Kuczynski and vocalist Wojtek Kosiarski who died in early 2011. The band eventually moved forward with Tony' Macca' McDonaugh on vocals and they recorded their first "Deadlights" EP with Macca on vocals at Studio 6 in Swindon, UK. Soon after they played their first Festival in Poland alongside bands like FEAR FACTORY, SOULFLY, MEGADETH, KREATOR, MOONSPELL, DARK TRANQUILITY and many others. They have gigged all over Ireland and also supported PROVEN (USA) on their 3 day tour in Ireland. EMIGRA also released their debut music video for the track 'Deadlights' which features Jamie Harrison of THE ARGENT DAWN (UK), and was also featured on Scuzz TV.
Both Macca and Kuczynski left the band sometime around early 2013. David Cleere (BAILER, THE GREAT OCEAN DIVIDE) stepped in to the line-up on bass while the vocalist position proved to be more to difficult to consolidate with the band incorporating dual vocalist for a time with Alex O'Leary (BAILER) and Mike O'Driscoll, who both feature on their 2014 online "Wounds/Negatives" EP, before dropping to single vocalist O'Leary who also left in early 2015 to be replaced by Xander Coughlan.
More line-up changes followed in late 2015when founding member Pawel Kuczynski returned to the fold on bass and again in June 2016 with the return of Tony Macca as the bands vocalist.
Genres
Hardcore, Metalcore
Members (Current)
Tomasz Bożek - Drums
Daniel Danowski - R.Guitars
Szymon Saługa - L.Guitars
Tony 'Macca' McDonough - Vocals
Pawel Kuczynski - Bass
Members (Former)
David Cleere - Bass
Xander Coughlan - Vocals
Mike O' Driscoll - Vocals
Alex O' Leary - Vocals
Wojtek Kosiarski - Vocals