Dúnmharú
Black Metal / Co. Dublin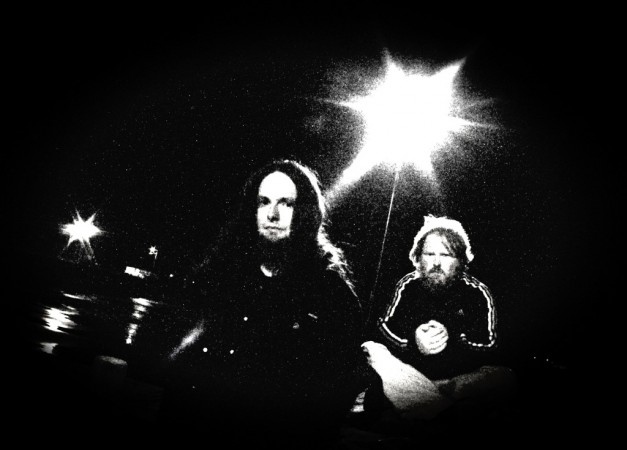 Links
An evolving Black/Doom/Death Metal band from Rush in Dublin started in Mid 2010 by Cathal Hughes (also vocalist with Doom Metallers NAUTILUS). But it wouldn't be until Autumn 2011 that he really started to take it seriously and began writting songs for the album 'October', which was recorded in December 2011 and January 2012, with Hughes playing all instruments, and released in late January 2012. A very raw and typical one-man Black Metal sounding album.
A new approach was decided upon as work began immediately on the follow-up which led to Hughes recruiting his friend Ross O'Connor (also with Blues/Stoner Rock band CRAFTY FUZZ) to play drums. And only a few months later in May 2012 'Curses Come Home' was released through Broken Limb Recordings, displaying a much improved sound and delivery to the bands music with more melodic elements incorporated.
A one-off single called 'Of Yew Trees' was released in early 2013 with an accompanying video. Then in December 2013 they released their third album 'Frozen Eden' on bandcamp, with the band venturing into Doom territory. And soon after another four track album 'The Light' was also released on CD which is as much a Doom/Death album as it is Black Metal.
"Dúnmharú" is the Irish word for 'Murder'.
Members (Current)
Cathal Hughes - Vocals / Guitars / Bass
Ross O'Connor - Drums