Legion Of Wolves
Death Metal / Co. Dublin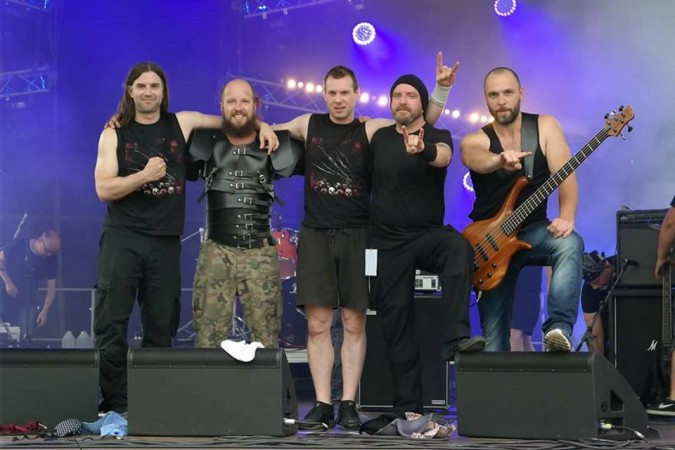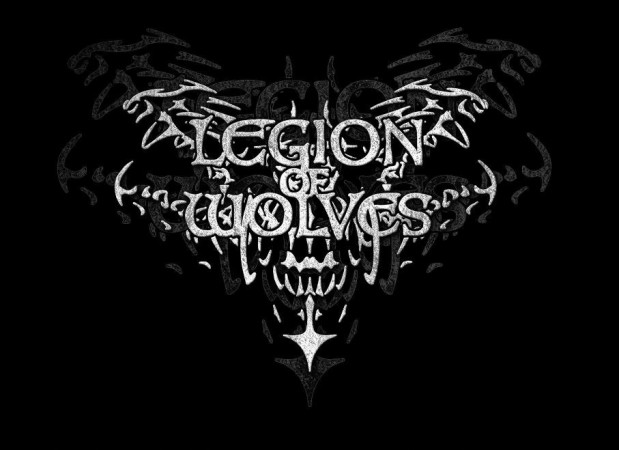 Links
There's a wealth of experience lurking behind LEGION OF WOLVES. The band includes members who have previously served in a whole host of very much respected bands from Ireland's Underground Metal Scene over the last 20 years including ABADDON INCARNATE, ARCANE SUN, THY SINISTER BLOOM, AFTERLIFE, POST MORTEM, MAEL MORDHA, PRIMAL DAWN… It's an impressive list of bands to have in your Metal Curriculum Vitae. Originally formed back in 2009 by Cory Sloan and Jason Connolly with 'Old-School' Death Metal as their template. Arek Kupiszowski and Krzysztof Kostepski joined the ranks in early 2010 with John McGhee completing the line-up soon after.
'Mark Of The Legion' is their first demo and was recorded in late 2011 and released soon after in 2012 (check review here…). The band toured often in support of the demo and slowly began to write/rehearse new material for it's follow-up which was recorded in Electrichead Studios with Darren Hutton and an early 2014 release is set.
The bands demo is available to stream from the bands Facebook, Soundcloud and Bandcamp sites and CD copies can be bought from their Bandcamp also. Well worth picking picking up!
Members (Current)
Krzysztof "Chris" Kostepski - Vocals
Arkadiusz "Arek" Kupiszowski - Guitars
Jason Connolly - Drums
Piotr - Bass
Cory "Annatar" Sloan - Guitars
Members (Former)
John McGhee - Bass/Vocals
Maciej Solarski - Bass