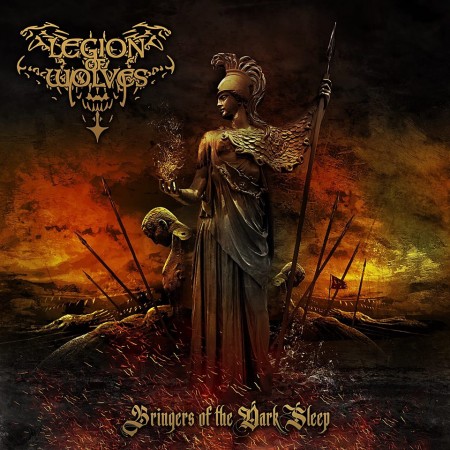 We're currently working on restoring the stream for this release. Please check back soon.
TRACK LISTING:
01. Bringers Of The Dark Sleep
02. You Shall Know
03. Grond (Hammer Of The Underworld)
04. Brothers Of Fury And Iron
05. Plague Of The Immortal
06. Forged In Fire And Combat
07. Summoning The Elite
08. Sorrow Made MAdness
09. Obsidian
10. Heavy Mass Of Murder
Release Date:  17th November, 2017
Buy/Download:  LOW BigCartel  –  MSR Shop  –  MSR Bandcamp  
Drums & Vocals recorded by Giorgios Fillipou at Bree Studios in Athens, Greece.
Guitars & Bass recorded by Arkadiusz Kupiszowski at Wolfschanze in Saggart, Dublin.
Mixed & Mastered by Ivan at Anthropocide Studios, Ukraine.
Cover Art by Giannis Nakos of Remedy Art Design in Athens, Greece.
Arkadiusz Kupiszowski – Guitars
Cory Annatar – Guitars & Bass
Krzysztof Kostepski – Vocals
Jason Connolly – Drums & B.Vocals
Giannis Nakos – Guest Vocals