Keith McCoy
Progressive / Co. Limerick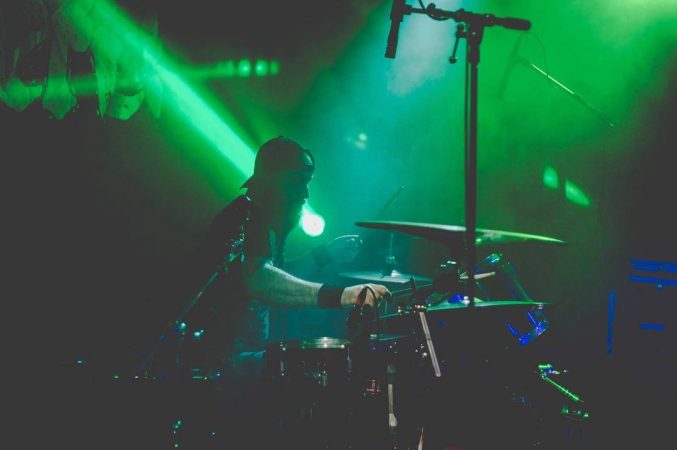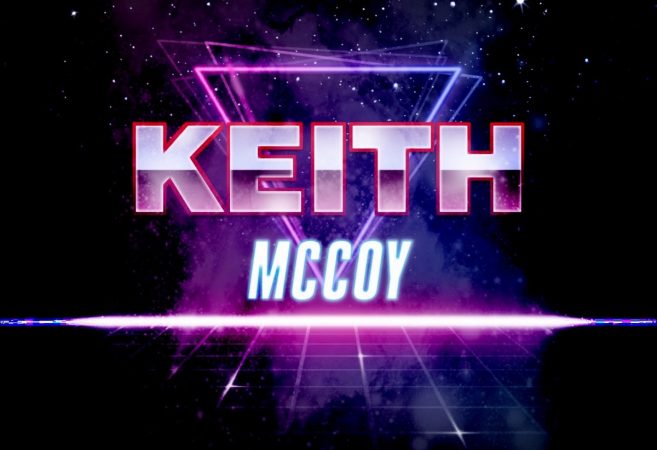 Links
Progressive Metal Horror Synth project by drummer Keith McCoy  (clue is in the name, sure) from Limerick.
Although he has a lot of synth heavy tracks on offer across is various musical platforms, he also churns out some progressive thrash.
Keith also plays drums with prog rockers HEDFUZY and used to play with MYSTERIES END back in the late 90's to early 00's, and released music as SIX STILL MISSING in the late 00's to early 10's. In fact… All of the tracks from his latest "Within EP" were originally demoed previously under the SIX STILL MISSING moniker.
Genres
Progressive, Thrash Metal
Members (Current)
Keith McCoy - Instruments