Rise by Noosed (Death Metal, 2020)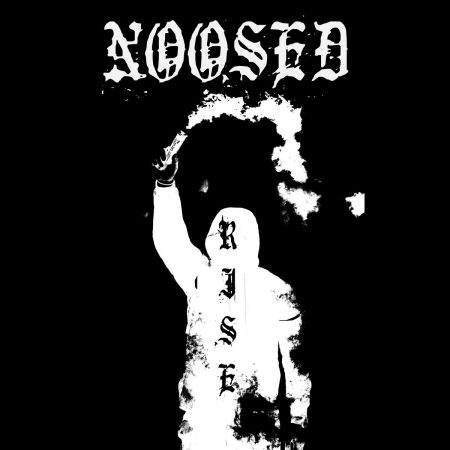 We're currently working on restoring the stream for this release. Please check back soon.
TRACK LISTING:
1. Intro  
2. We Aim  
3. Never Going Home  
4. Rats  
5. Going To Fall  
6. Bleed  
7. Rearranged  
8. Rise   
Release Date:  23rd October, 2020   
BUY/DOWNLOAD:  BANDCAMP  
Also released on cassette, which features "RISE" on side A and "Butcher" on side B.