Vendetta Love
Alternative / Co. Laois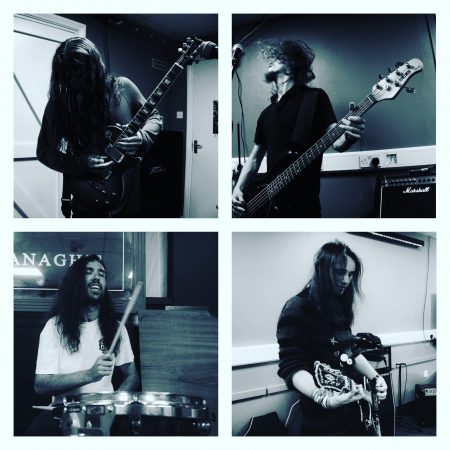 Links
Rock n' Rroll band from Laois. Bringing you 110% real, no bullshit rock n' roll with heart and energy.
VENDETTA LOVE are a sonic force of no bullshit hard rock & grunge from the midlands of Ireland.

Initially releasing various tracks to stream online as well as music video for the track 'On & On'.
The band issued their first official release "Malachai" in 2017.
Genres
Alternative, Grunge, Heavy Rock, Rock
Members (Current)
Shawn Mullen - L.Vocals / Guitar
Darren Flynn - Drums / Percussion
Neil McEvoy - Bass / B.Vocals
Chris Craig - Guitar
Members (Former)
Eamonn O'Neill - Bass / B.Vocals
Aidan Grey - Bass / B.Vocals
Colin Dunne - Bass