Sentinel
Classic Heavy Metal / Co. Armagh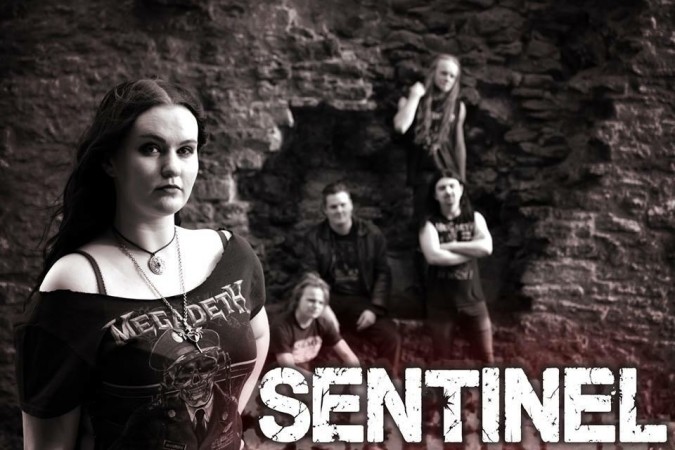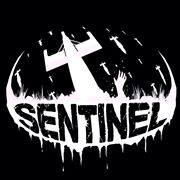 Links
Editor Notes:
SENTINEL are a classic heavy metal band from Co. Armagh was formed in March 2012 at a youth program called 'Beginner 2 Band'. The aim of this program was to bring together young musicians and give them a taste of the band experience. Throughout the course of the 'Beginner 2 Band' project Joe Connolly, Ryan Maguire , and Jordie Kelly settled on the name SENTINEL. Two years later, with Rebecca Feeny on vocals The "Sentinel" line-up was completed.
They released their first demo CD "[Metal.EXE]" around the end of 2013. And then in September 2014 the band released their debut album "Mutually Assured Destruction". Kris Lennon joined as a second guitarist near the end of 2014. And this line-up went on to record two new track, "K.I.N.G." and "Systemic Deception", which are as yet unreleased.
Then in October 2015 founding member Joe Connolly left the band and they have basically been inactive ever since.
Official Biography…
Formed in March 2012, they came together with the goal of creating classic heavy metal music for the people and they have been doing so ever since.
The band has experienced various names and line-up changes before becoming SENTINEL and now the current line-up consists of two of the three original members with the addition of Vocalist Rebecca Feeney and Rhythm guitarist Kris Lennon.
They are constantly looking to further themselves and get bigger and better as a band.
Genres
Classic Heavy Metal, Heavy Metal, Thrash Metal
Members (Current)
Rebecca Feeney - L.Vocals
Kris Lennon - R.Guitars
Ryan Maguire - Bass / B.Vocals
Jordie Kelly - Drums
Members (Former)
Joe Connolly - Guitar / B.Vocals
Danielle McNulty - L.Vocals
Oisin Mallon - R.Guitars
Ben Cowen - Vocals [guest]