Mutually Assured Destruction by Sentinel (Celtic Heavy Metal, 2014)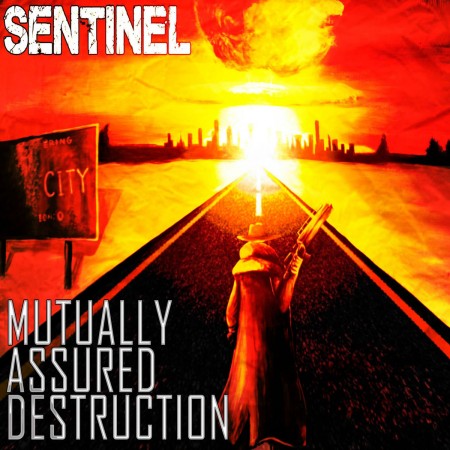 We're currently working on restoring the stream for this release. Please check back soon.
TRACK LISTING ;
1. The Sentinel
2. Testament
3. Til Death Do Us Part
4. Forbidden Fruits
5. Nation Of Husks
6. Welcome To Thunderdome
7. Deadline
8. Road To Revenge
Recorded, Mixed and Mastered with Tommy Flack at The Attic Studios, Monaghan.
Rebecca Feeney – L.Vocals
Ryan Maguire – Bass/B.Vocals
Jordie Kelly – Drums
Joe Connoly – Guitar / B.Vocals