Nautilus
Doom Metal / Co. Dublin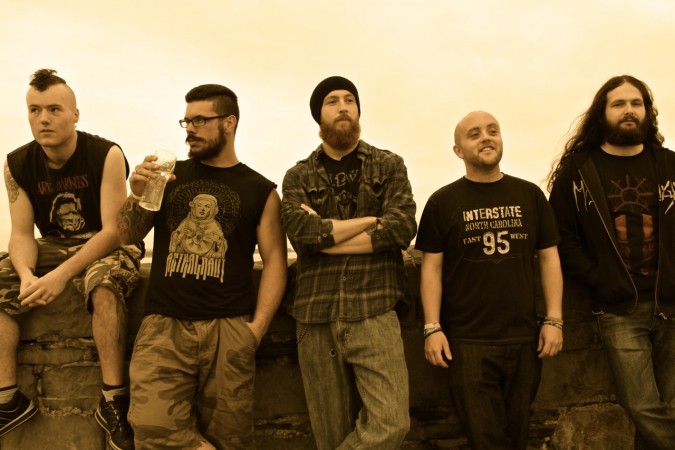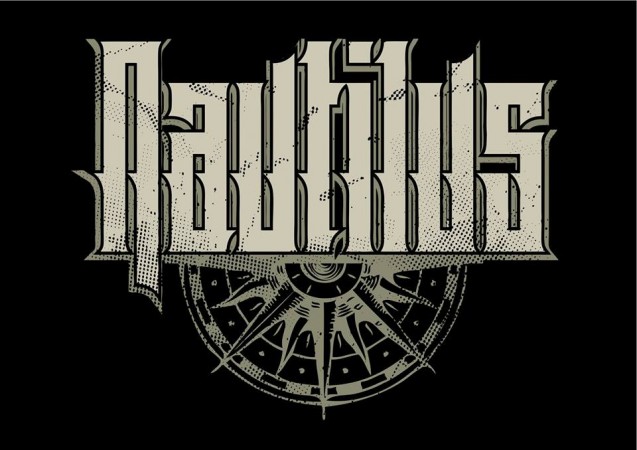 Links
NAUTILUS are one of the newer Doom Metal band to come out of Dublin who originally started out just as a studio project for the first couple of years with Alan Hanlon on bass, Cathal Hughes on vocals, John Leonard on guitar and Connor O'Brien on drums. This original 4-piece recorded and released their "Trials" EP in early 2013. Cloaky Jones then joined the ranks as a second guitarist soon after and the band began to hit the local gigging circuit.
As of July 2014 the band has just finished their second self-titled EP with a launch gig on August 1st in Fibber's, Dublin with fellow Doomonic heathens WEED PRIEST also launching their new "Worhip" EP the same night.
Vocalist Cathal Hughes is also a member of Black/Doom/Death Metal band DÚNMHARÚ. And bassist Alan O'Hanlon is also a member of Stoner/Blues rockers CRAFTY FUZZ as well as owning and running Hi-Tone Studios in Dubin.
Members (Current)
Connor O'Brien - Drums
Alan Hanlon - Bass
John Leonard - Guitar
Cloaky Jones - Guitar
Cathal Hughes - Vocals