Myrkr
Black Metal / Co. Dublin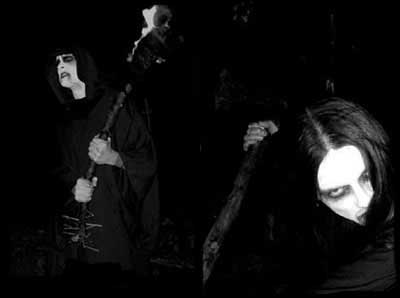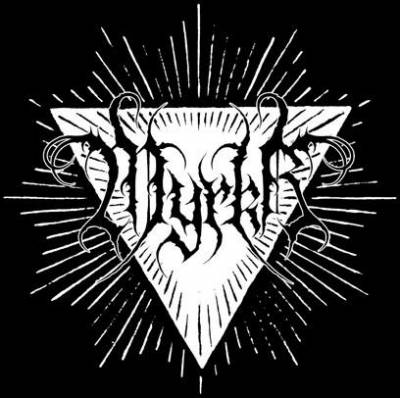 Links
Black metal band from Ireland. Formed in 2004. Disbanded in 2009.
Featuring Joseph Deegan 'Gast' (Naddred, Slidhr, Cacodemon, Haud Mundus, Sol Axis) with vocals from Stephen Lockhart 'Wann' (Rebirth of Nefast, Slidhr (live), Haud Mundus, Sinmara, Wormlust) on the later releases and before him Mark Ryan Fynes Vordr' (Carnún, Defy Christ, Magog) for the early releases.
Myrkr is old Swedish / Norse for Darkness.
Members (Current)
Gast (Joseph Deegan) - All Instruments
Wann (Stephen Lockhart) - Vocals
Members (Former)
Vordr (Mark Ryan Fynes) - Vocals