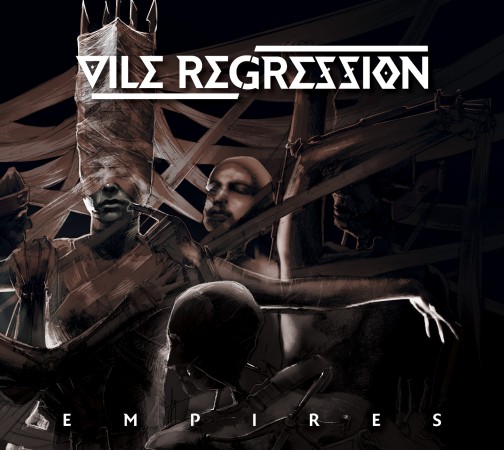 We're currently working on restoring the stream for this release. Please check back soon.
TRACK LISTING ;
1. Tides
2. Raze The Complexity
3. Dream Of The Red Chamber
4. Thought Replication
5. The Abstract
6. Down To A Sunless Sea
7. The Empyrean Divide
——————————————————————————–
Artwork was undertaken by Bartek Siegieda (aka Splin) from Poland.
Barry Christie – Guitar
Kenn Christie – Bass
Rob Behan – Drums
Padraig Croke – Vocals
Brian Brady – Guitar