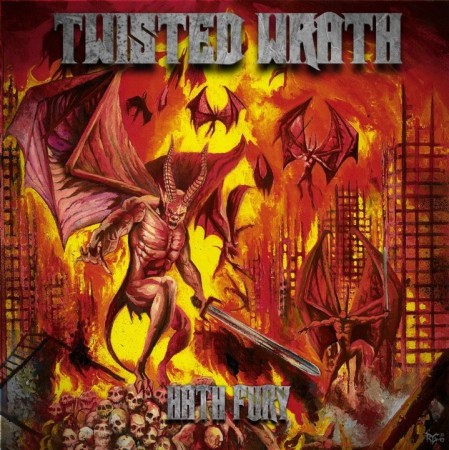 We're currently working on restoring the stream for this release. Please check back soon.
TRACK LISTING ;
1. Forever Known
2. Hath Fury
3. Unworthy (REBORN 'Bonus Track')
Originally released digitally in 2010 under their old REBORN band name with a bonus third track 'Unworthy'. A later physical CD release with just the first two tracks was issued after the band changed name to TWISTED WRATH.
Produced by Lasse Lammert at LSD Studios in Lubeck, Germany
Guitars/Vocals – Patrick FitzGerald
Guitars – Colin Dunne
Bass – Danny Rowe
Drums – Danny Fitzgerald