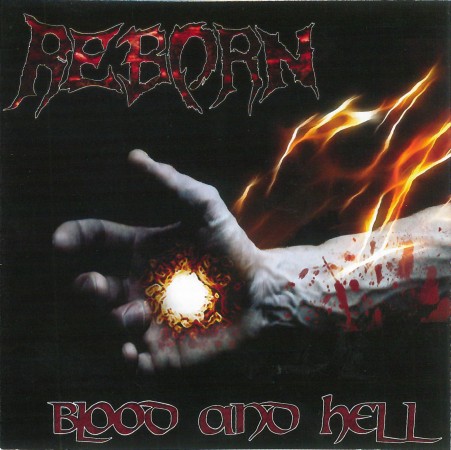 We're currently working on restoring the stream for this release. Please check back soon.
TRACK LISTING :
1. Patriot
2. See The End
3. Calm Or The Storm
4. Forever Known
Thanks a million to Patrick Fitzgerald and Colin Dunne for allowing this release to be uploaded to the Irish Metal Archive.
Produced by James Kelly
Artwork by Brian Burke
Patrick Fitzgerald – Vocals/Guitar
Colin Dunne – L.Guitar
Daniel Donnelly – Bass/B.Vocals
Jens Von Bargen – Drums