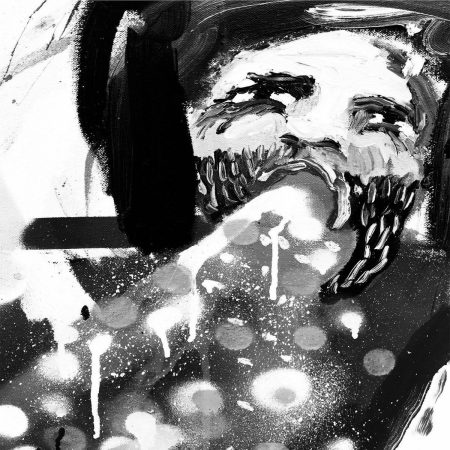 TRACK LISTING:
1. Silence Of Lead 
2. Begotten Of Grot 
3. Drooping Spirit 
4. Expulsion Of Revulsion 
5. Rusting Of The Spheres 
6. Deafness Of Lead 
Release Date:  17th December, 2021 
BUY/DOWNLOAD:  Cursed Monk Records  
All music written and recorded by Ray Keenaghan (WOTH, GOURD).
Mastered by Count Rodge (WOTH, WEARY OF EMPIRES, SPERMICIDAL, REVILE, PARHELIA).
Guest Vocals on tracks 2 & 6 by Richard Carson (UNYIELDING LOVE).