The Sept
Grindcore / Co. Dublin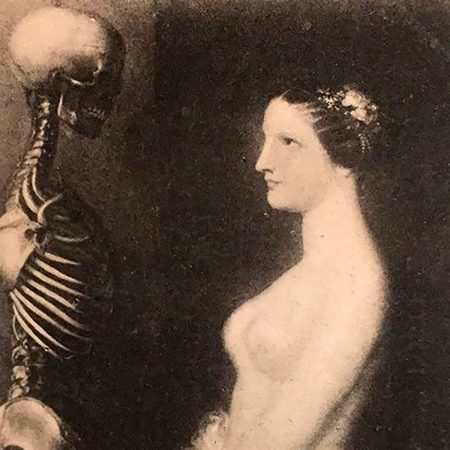 Links
Official Biography…
THE SEPT play a blackened blend of grind and sludge, and seek to arrange extreme music outside of the apolline.
Releases should be expected on or near our seasonal festivals. Collaborations with fellow acolytes of the Morrigan are welcomed.
---
Debut demo "A Nonmoral Sense" was released on the 01st February, 2021.
Genres
Grindcore, Power Violence, Sludge Metal
Members (Current)
Philip Kavanagh - Music
Nick Vahdias - Vocals