A Nonmoral Sense by The Sept (Grindcore, 2021)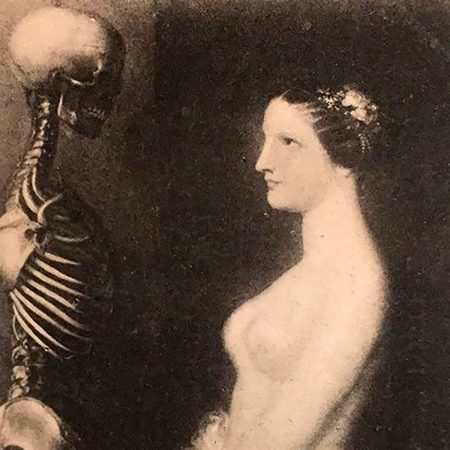 We're currently working on restoring the stream for this release. Please check back soon.
TRACK LISTING:
1. A Nonmoral Sense 
2. Fissures In That Which Is Reflected 
3. Mirrored Teeth 
Release Date:  01st February, 2021
BUY/DOWNLOAD:  Bandcamp  
Recorded in a house in Lucan. Mixed in a house in Phibsborough.
Music written and performed by Philip Kavanagh of The Sept. Vocals by Nick Vahdias. 
Sample on 'A Nonmoral Sense' taken from 'Prelude', by Richard Harris, taken from 'I, in the Membership of My Days – Poems and Songs By Richard Harris & Sons' ℗ 2012 Vintage Masters Inc.
Sample on 'Mirrored Teeth' taken from 'Nightlife' by Ray Price – SME (on behalf of Columbia Nashville).