Lancelot Lynx
Hard Rock / Co. Kildare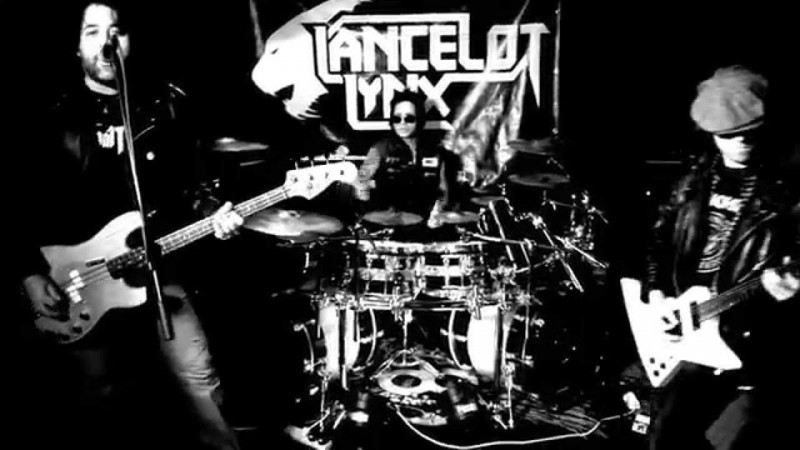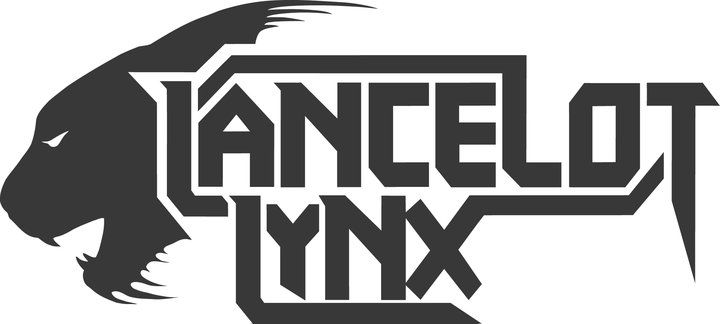 Links
Editor Notes:
LANCELOT LYNX are a hard rockin' power trio based in Kildare with numerous influences and styles manifesting in their music. From the classic sound of THIN LIZZY and IRON MAIDEN to the sleazy riffs from the likes of MOTLEY CRUE and SKID ROW with more than a healthy dose of ripping solos with a killer MEGADETH feel to them. It's a pretty scattered mix, but LANCELOT LYNX prove themselves more than capable of pulling it all off.
Official Biography…
Beto Kupper, a pro musician moved from Brazil to Ireland in September 2005 to pursue his music career. Being a THIN LIZZY fan, Ireland was the right place to be. He put together a three piece rock band named MATAHARI and played classic rock covers all over Ireland. For two years he was trying to work original songs and had come across many musicians, but none of them were up to the task.
In august 2007, drummer J- Roz placed an advertisement on a front door of a music shop which read "Pro Drummer looking for band. Have my own van Available for gigs and willing to travel." Beto Kupper, who had just lost his drummer in his classic rock cover band MATAHARI, answered the advertisement. J- Roz joined Beto Kupper in MATAHARI and started playing cover gigs as a three piece band (bass/vocal, guitar and drums) all over the Emerald Isle.
Tired of covering classic rock songs in pubs, Beto and J-Roz decided to start write their own material in September 2008. By December they had some home demo recordings going and by April 2009 had played original gigs and venues mainly in Dublin. The lack of talent and commitment of previous guitar players was running against the good quality of the original material, but this problem was solved when guitar player Michal Kulbaka was recruited.
Picking up on recordings and writing, the band was then renamed LANCELOT LYNX.
Genres
Hard Rock, Heavy Metal, Heavy Rock, Rock
Members (Current)
Beto Kupper - Bass / Vocals
Michal Kulbaka - Guitar
J-Roz - Drums