Iron Mountain
Instrumental / Co. Limerick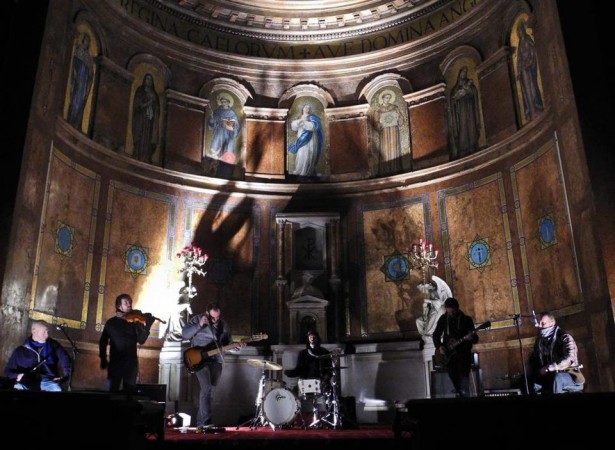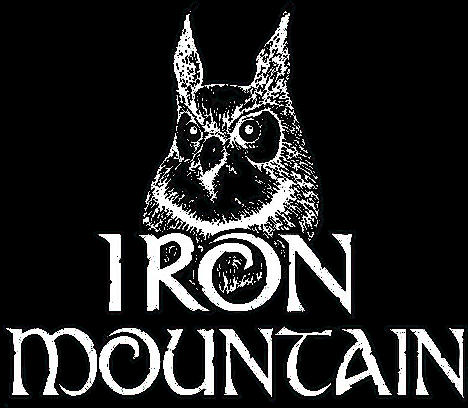 Links
IRON MOUNTAIN are an original instrumental group based in Limerick City. The band consists mainly of Bass, Drums, Guitar, Uilleann Pipes, Flute & Violin, along with other accompanying instruments. Taking elements of Post-Rock, Irish Folk Music and Kraut-Rock to form an energetic sound that is all their own and an embellishment on the members varied musical backgrounds.
IRON MOUNTAIN are Ronan Ryan (flutes), Matt Bashford (uileann pipes), Ray Murphy (drums), Damien Mullane (guitar) and Stephen Hughes (bass). The members have long musical CVs in their own right and have shared stages with THE WALKMEN, THE WAR ON DRUGS, SPIRITUALISED and THE FALL to name a few. Bashford and Ryan hold ten All-Ireland medals for their respective instruments and have played a part in Bill Whelan's 'Riverdance' on TV and radio.
Their debut album, 'Unum' was recorded by Owen Lewis at The Bishop's Palace, mixed by Sean Harrold at StudioH and given its final aural sheen at WAV Mastering by Richard Dowling. An live video of 'Opium', the album's closing track, was made at Limerick's Franciscan Church. The video on YouTube perfectly illustrates the group's epic sound and dynamics.
Genres
Instrumental, Post Rock/Metal, Rock
Members (Current)
Damien Mullane - Guitar
Matt Bashford - Uillean Pipes / Whistles / Flutes
Ronan Ryan - Transverse Wooden Flute / Flute Head
Stephen Hughes - Bass
Ray Murphy - Drums / Perc
Members (Former)
Pat Mangan - Violin [Guest]
Shannon Darby - Violin [Guest]
Karen Hickey - Violin [Guest]
Dee Dermody - Tenor Saxophones [Guest]