Gargantuan
Death Metal / Co. Fermanagh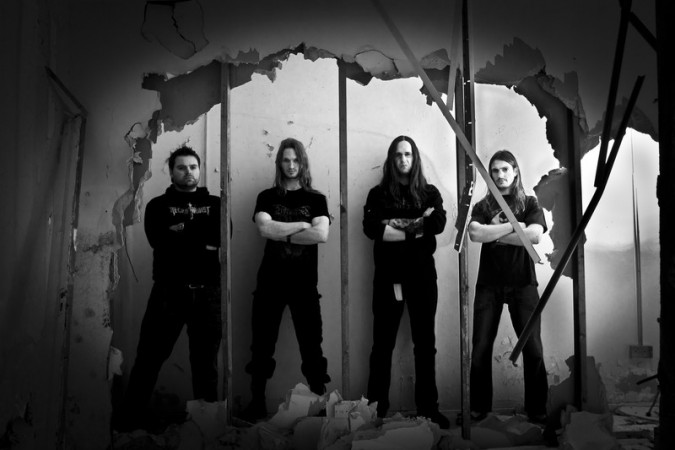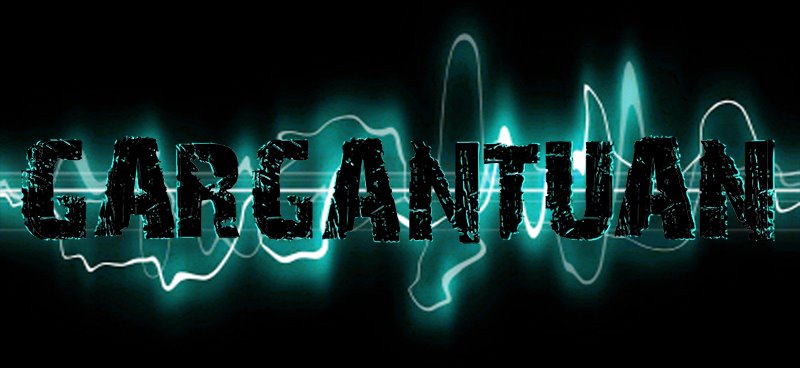 Links
GARGANTUAN formed in early 2008. Based in Enniskillen, Fermanagh in Northern Ireland who's malignant brand of death metal is a high impact mix of different strands of the genre. Taking cues from the old guard, their highly technical assault is founded on a huge, bottom-heavy, pummelling sound.
Shirking the stigma of being a jack of all trades, but master of none, Gargantuan's frantic, meandering, sometimes even doom laden technique may be stylistically sporadic, but is executed with a ruthless ferocity and precision that compounds it into a keenly honed, sonic edge. The music of Gargantuan is devoid of condescending messages and sentiments, intended to manipulate listeners into assimilating their perspective. Instead, themes including misanthropy, torture, genocide, and sadism, are intended for the individual, to draw their own conclusions.
Gargantuan have played with bands including Bloodshot Dawn (UK), Enthroned (Bel), Overoth (Ire) and Godgate (Swe), and have toured with Parricide (Pl), Sphere (Pl) and Dichotomy (Ire). 2010 saw the release of their first demo 'Gargantuan' with the help of John Moffat of Oaks Recording Studio in Fermanagh. And in early 2013 released their second 'Declarations Of Gore' EP, once again recorded at the Oaks, which received widespread acclaim from various metal publications.
Members (Current)
Aidy Reihill - Vocals/Bass
Rony Reihill - Guitars
Chris Duffy - Guitars
Craig Stockdale - Drums