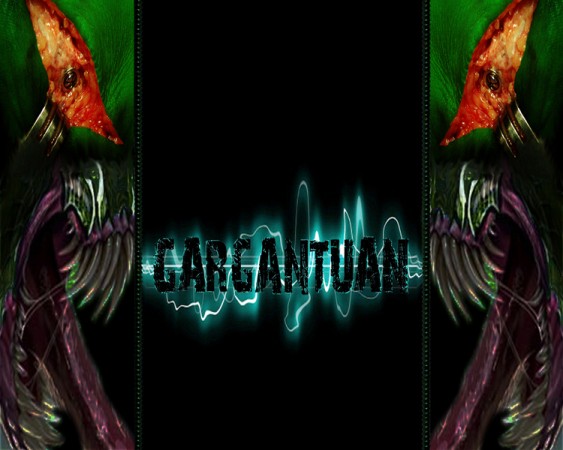 We're currently working on restoring the stream for this release. Please check back soon.
TRACK LISTING ;
1. Foeceation
2. Sticky Trigger Finger
3. Requiem For A Disease
4. Death Personalised
Thanks to Aidy Reihill for giving me permission to upload the demo to the Archive.
……………………………………………………………………………..
Recorded at Oaks Recording Studio, Fermanagh in 2010 with John Moffatt.
Vocals/Bass – Aidy Reihill (Crisis Loan)
Guitars – Rony Reihill (Crisis Loan)
Guitar – Chris Duffy
Drums – Craig Stockdale (Dead House Gates)