Gaoth
Atmospheric Black Metal / Co. Wexford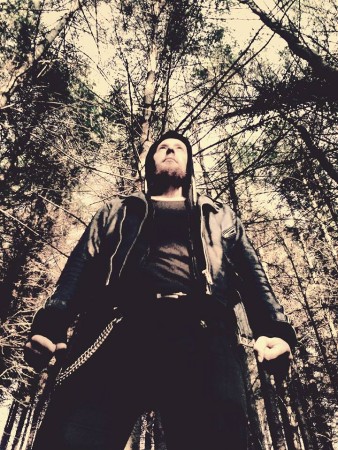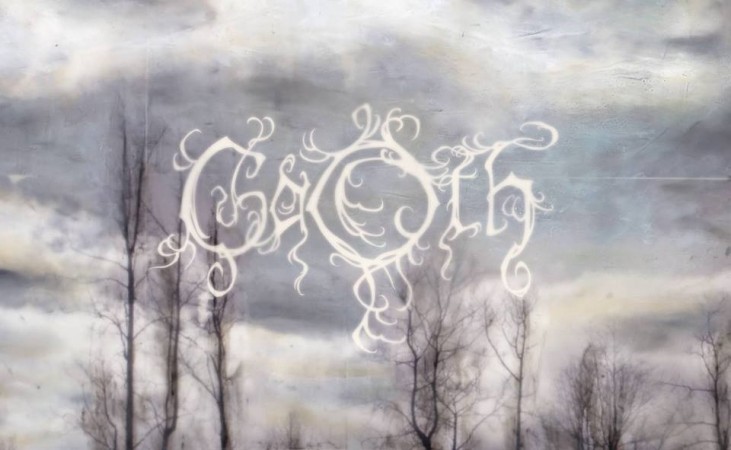 Links
Editor Notes:
Atmospheric Black Metal from Celtachor​' guitarist, Fíonn Stafort.
GAOTH is a very new, one man Black Metal band from Ireland that recently released the debut album, "Dying Season's Glory" in July of 2016 and. According to the artist (F.S.), the music "encompasses a meld of traditional Black Metal with vast and blistering ambiences to create ethereal and transcendental atmospheres."
GAOTH means "wind" in Irish Gaelic and with these atmospheric winds a wonderful and talented new musical act is being swept into the seedy black metal underground.
Genres
Atmospheric Black Metal, Black Metal
Members (Current)
Fíonn Stafort - All Instrument / Vocals