Days of Night
Death Metal / Co. Cork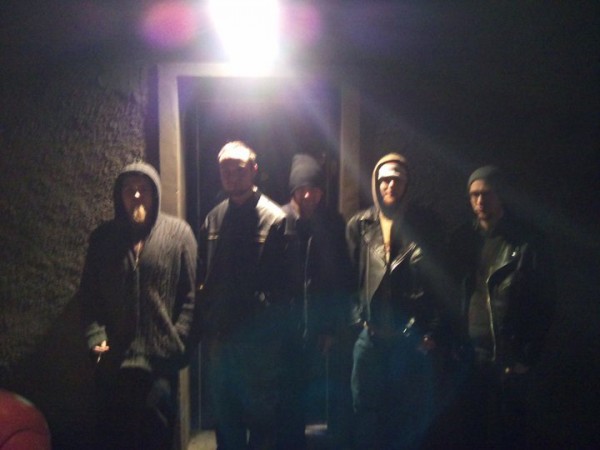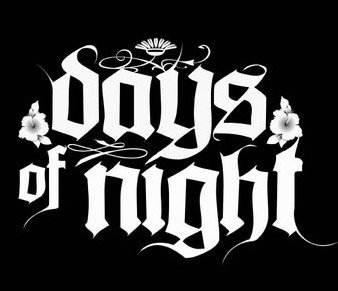 Links
DAYS OF NIGHT were a melodic death metal band from Cork. The band only lasted for two short, but in that time they released "The Fire In The Sky" EP before folding soon after.
Guitarist Marc O'Grady also posted 'Terminal Light', an unreleased track from the EP's 2010 recording session at BPM Recording Studio's on Youtube towards the end of 2015. And there is a full live set filmed from the bands appearance at Cork's Winterfest in 2010, which you can check out here on the Archive also.
Tim O'Leary and Sean Breen had previously played in in an old school death metal band called OPEN CASKET (formerly MANGLED). Marc O'Grady and Liam Hughes would both go on to join on to join other acts such as ÍWERIÚ, PROCESSION OF SPECTRES and are currently in SOOTHSAYER. And Colin Crowley and Alex Hayes went on to join FIVE WILL DIE. Hayes is currently playing with both THE MAGNAPINNA and PARTHOLÓN. While Crowley is currently playing with melodic death metal outfit SEBEK.
Genres
Death Metal, Melodic Death
Members (Current)
Liam Hughes - Vocals
Alex Hayes - Guitar
Marc O'Grady - Guitar
Tim O' Leary - Bass
Sean "Junior" Breen - Drums
Members (Former)
Colin White - Guitar
Josh Sampson - Drums
Colin Crowley - Bass