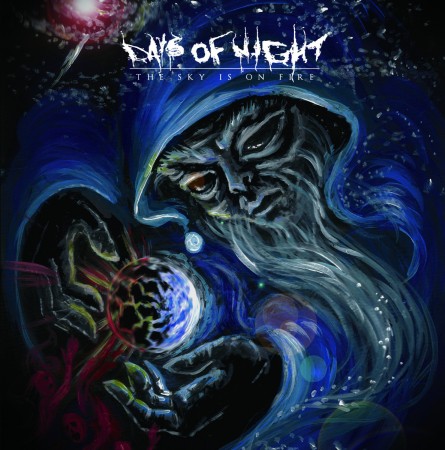 We're currently working on restoring the stream for this release. Please check back soon.
TRACK LISTING:
1. Serephs' Judgement
2. The Sky Is on Fire
3. A World to Lose
4. Epilogue: Mist
————————
5. Terminal Light (Outtake)
Available to download from the band…   Bandcamp    
Recorded during Winter 2010 at BPM Studios.
Marc O'Grady – Guitars
Colin Crowley – Bass
Líam Hughes – Voice
Sean "Junior" Breen – Drums
Alex Hayes – Guitars
---
Guitarist Marc O'Grady posted 'Terminal Light', an unreleased track from the EP's 2010 recording session at BPM Recording Studio's on Youtube towards the end of 2015.