A Distant Sun
Black Metal / Co. Dublin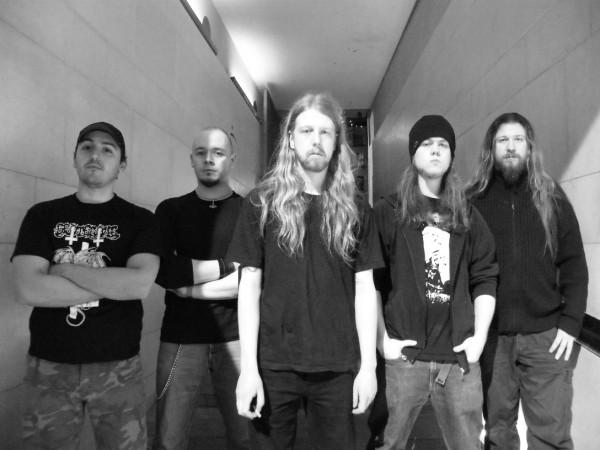 Links
Official A DISTANT SUN biography…
"A DISTANT SUN formed in Dublin in 2004 with the intention of playing Melodic Death Metal. As the years progressed the style hardened into Melodic Black Metal in the vein of NECROPHOBIC, DISSECTION and UNANIMATED.
They have released two demos. The first was handed out at gigs around 2005/06. The second, 'VI MMIX' was released on CD in 2009. A follow-up Demo/EP was planned and recording had begun by the end of 2010, but the band went quiet soon after. Remaining members have since re-emerged under the new name of AETERNUM VALE.
During their 7 years A DISTANT SUN have supporting the likes of ROTTING CHRIST, DESASTER, PRIMORDIAL, THYRFING and ANATA."
Genres
Black Metal, Death Metal, Doom Metal
Members (Current)
Dave Gibson - Guitars/B.Vocals
Colin Byrne - Vocals/Guitars
Owen Ryan-Hambury - Guitars
Members (Former)
Drums - Drums
Drums - Drums
Bass - Bass
Guitars - Guitars
Keyboards - Keyboards