Hells Pleasure MMXII by Zom (, 2012)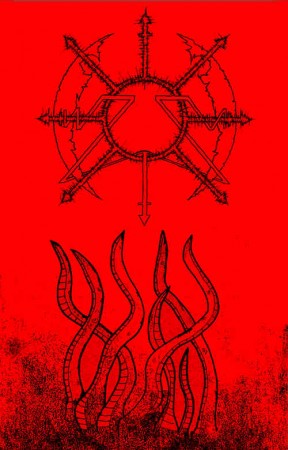 We're currently working on restoring the stream for this release. Please check back soon.
TRACK LISTING ;
1. Multiversal Holocaust
2. Ethereal Frost
3. Terror of the Cosmos
——————————————————————-
3 unreleased studio-songs.
Limited to 50 handnumbered copies.
Only available at Hell's Pleasure Festival 2012
Tracks 1 & 3 are also released as a 7″ single through Iron Bonehead Productions.
Track 2 is also featured as bonus track on the digital download version available from Dublin based Invictus Productions.
——————————————————————-
Chthon – Bass/Vocals
Sabbac – Drums
Sodomaniac – guitars/Vocals