Feet Nailed To The Ground by zhOra (Progressive, 2012)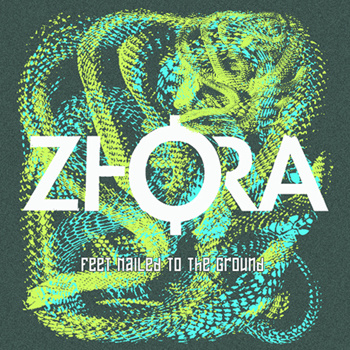 We're currently working on restoring the stream for this release. Please check back soon.
TRACK LISTING;
01. Leading the Fools
02. The End of it All
03. Through the Valley
BUY/DOWNLOAD  :   Bandcamp  –  Bigcartel 
Recorded in Jan 2012 by Ben Wanders at Nebula Studios Limerick.
Colin Bolger – Guitar/Vocals
Pancho O'Meara – Guitar
Tom Woodlock – Drums